Press Release
Bastille Days Caps Record-Setting Run for Hop Ridership
Streetcar averaging 3,821 riders per day since Summerfest kicked off June 26
MILWAUKEE— Ridership of The Hop, presented by Potawatomi Hotel & Casino, grew to record-setting levels in recent weeks as the city celebrated two of its iconic summer festivals. Beginning with the opening of Summerfest on June 26 and continuing through the close of Bastille Days on Sunday, The Hop saw 3,821 riders per day during the 19-day run, a 107% increase over the pre-launch projected ridership of 1,850 per day. Those numbers include a single-day high for the system of 8,968 riders on Saturday, July 13, which eclipsed the previous mark of 7,798 set back on Saturday, Nov. 3 during the Grand Hop-ening Weekend.
"The strong numbers we're seeing are further confirmation that The Hop is delivering on its promise of creating a more connected city and providing an easy and efficient way for residents and visitors alike to access many of the incredible destinations and events that make Milwaukee special," Mayor Tom Barrett said. "The benefits of the streetcar to the City are clear. It's time to expand these benefits into the neighborhoods, adding more destinations to the route and providing even more access to our citizens to utilize this tremendous asset."
Streetcar ridership for the month of June was 65,239 (2,175/day), continuing the upward momentum The Hop has enjoyed throughout the spring. Ridership for the first 25 days of the month prior to the start of Summerfest was 2,029/day, which still would have stood as the highest month in 2019 even without the bump from Summerfest.
"The positive rider experiences these great summer festivals generate will bolster our momentum and encourage more and more riders to incorporate The Hop into their daily lives," Barrett added.
July ridership to date (July 1-14) is at 4,149/day, with the four-day run of Bastille Days seeing 28,453 riders come on board (7,113/day). The previous monthly high for The Hop is December 2018, when 2,453 riders per day utilized the system.
Complete ridership data for The Hop since the system's launch in November 2018 is available online at https://thehopmke.com/about/#ridership.
More about the Milwaukee Streetcar
For more project details, including the project timeline, financing, route and possible extensions, see our extensive past coverage.
Mentioned in This Press Release
Recent Press Releases by Mayor Tom Barrett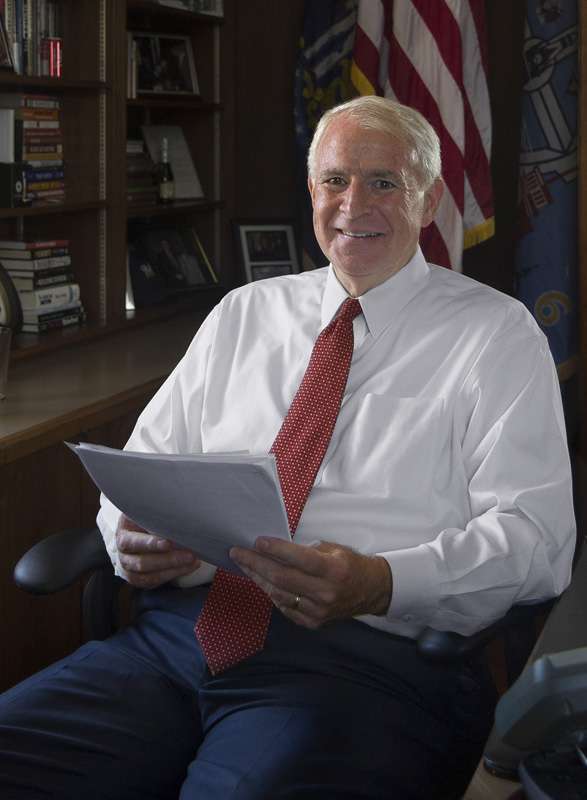 Oct 18th, 2019 by Mayor Tom Barrett
"Bill was a remarkable man whose legacy will continue to live on."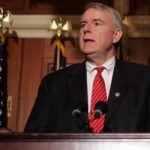 Jul 23rd, 2019 by Mayor Tom Barrett
"Today's decision makes it far more difficult for those benefits to ever fully reach the residents of Bronzeville, Walker's Point and all of our other great neighborhoods."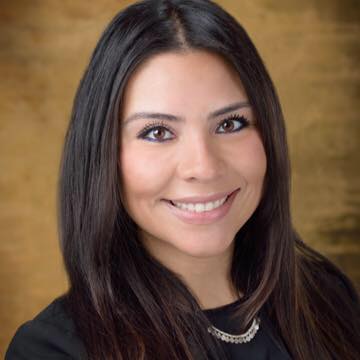 Jul 5th, 2019 by Mayor Tom Barrett
Most recently, Aldrete has served as President and CEO of Hispanic Professionals of Greater Milwaukee.