Press Release
Annual "Phobruary" in Silver City
Diners invited to experience a signature Vietnamese dish in Silver City
Beat cabin fever this February in Silver City with the annual "Phobruary." This year, Silver City participating restaurants include Bamboo Restaurant, Thai Bar-B-Que, and Vientiane Noodle Shop (all supplied by the Asian International Market). Each restaurant will offer Pho at a special price of $5 per bowl; Monday through Friday, dine-in only.
The Silver City District, nestled between Miller Park and the Mitchell Park Domes on National Avenue, features three authentic international restaurants participating in Phobruary every Monday through Friday in February:
Bamboo in Silver City | 3427 W National Avenue | 10:30am – 9pm (closed Wednesdays)
Thai Bar-B-Que | 3417 W National Avenue | 11:00am-10:00pm (closed Tuesdays)
Vientiane Noodle Shop | 3422 W National Avenue | 10:30am-8:30pm
After trying the various Pho options, individuals may vote for their preferred restaurant on Facebook at https://www.facebook.com/LaytonBoulevardWestNeighbors/​. The contest will run the last week of February, (2/24 – 2/29). The winning restaurant will be recognized at the end of Phobruary.
So, what is Pho? ​It's a soup native to Vietnam, common in Laos and Thailand, which delivers a complex combination of flavors that dance on the tongue's taste buds. It combines noodles with a choice of thinly-sliced beef, chicken, vegetables or shrimp, and also offers a multitude of garnishes and fresh herbs to tailor the soup to individual preferences. These typically include Thai Basil, sprouts, cilantro, limes, jalapeño, sauces, peppers, and other items. This delicious combination of flavors will satisfy your hunger by the time you get to the bottom of the bowl.
The Silver City Business District​, located just minutes from the Menomonee Valley, I-94, and downtown Milwaukee, offers amenities such as the Hank Aaron State Trail, the Urban Ecology Center, Three Bridges Park, Miller Park, and the Mitchell Park Domes. Silver City is one of Milwaukee's most diverse and vibrant neighborhoods, blending historic architecture with exciting retail and ethnic dining opportunities. With its rich collection of international restaurants, one can travel the world without leaving the neighborhood. For more information visit ​www.lbwn.org/silvercity​.
Layton Boulevard West Neighbors ​stabilizes and revitalizes the Silver City, Burnham Park and Layton Park neighborhoods of Milwaukee through a variety of strategies including promoting small business development, job creation, and strengthening commercial corridors. For more information, visit ​www.lbwn.org​.
Mentioned in This Press Release
Recent Press Releases by VIA CDC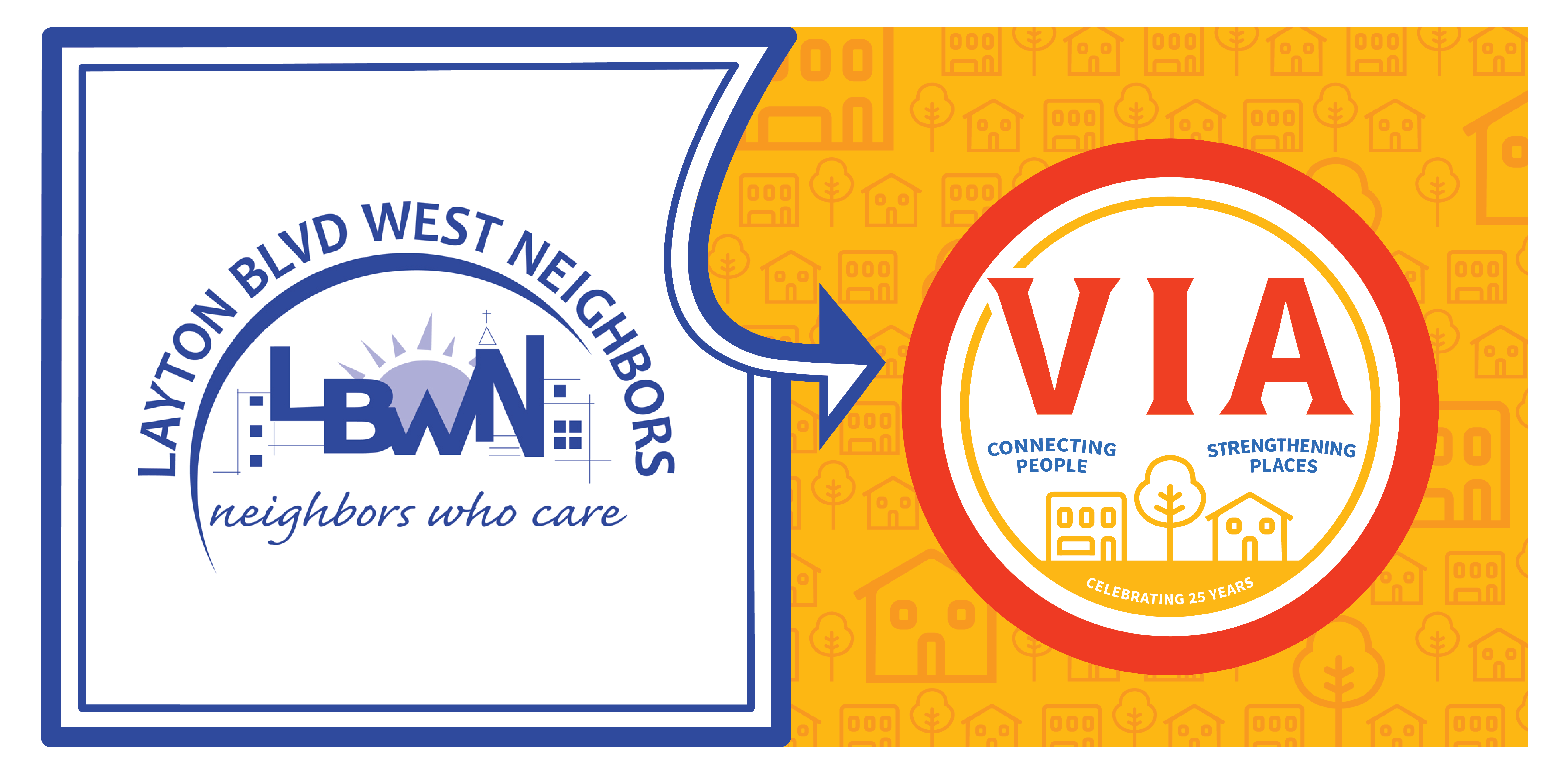 Feb 1st, 2022 by VIA CDC
Support local businesses by experiencing a signature Vietnamese dish in Silver City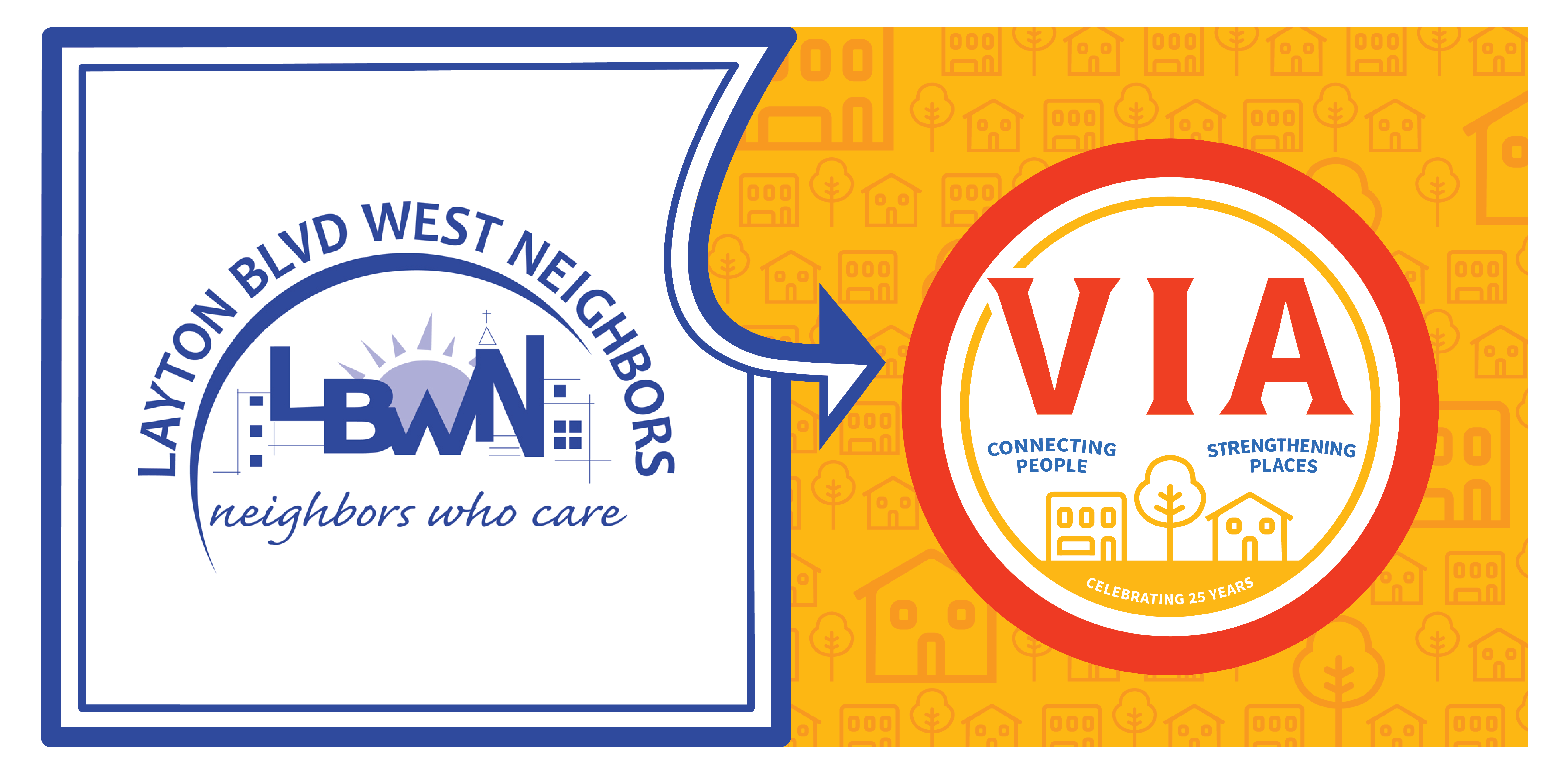 Oct 29th, 2020 by VIA CDC
Milwaukee nonprofit celebrates 25 years of impact, announces new name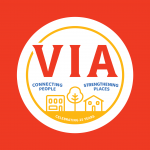 Jan 29th, 2020 by VIA CDC
Diners invited to experience a signature Vietnamese dish in Silver City