Press Release
Anglers called to prevent the spread of New Zealand mudsnail, protect Wisconsin's waters
WISCONSIN – The general inland trout fishing season began last weekend and will continue through October 15, 2020.
As Wisconsinites head to favorite streams and recreate outdoors during the Safer at Home order, River Alliance of Wisconsin reminds anglers to practice "clean angling" to help prevent the spread of aquatic invasive species. The existence and continuing spread of a particularly worrisome invader, New Zealand mudsnail (NZMS), in southern Wisconsin streams is a call to action for those who recreate on rivers and streams, especially wading anglers.
Native to New Zealand, this snail was first discovered in southern Wisconsin in Black Earth Creek in 2012. It likely hitchhiked its way here on fishing gear that was used on rivers in the western US, where this invasive mollusk is more prevalent.
Once somewhat localized within
Dane County
, NZMS has continued to spread and can now be found in both Columbia and Iowa Counties. The invasive NZMS has been verified in the following streams in Wisconsin: Black Earth Creek (2012), Badger Mill Creek (2016), Rowan Creek (2016), Mount Vernon Creek (2016), the Oregon Branch of Badfish Creek (2017), Brewery Creek (2018), and Strutt Creek (2018).
Research has begun to determine the full impact of this snail on Wisconsin's aquatic communities and fish populations. This invasive species has no natural predators or parasites to help control its population. NZMS can also pass through fish guts undigested, and this rapidly reproducing snail may outcompete native species that fish do eat.
"New Zealand mudsnails are super small (about the size of a grain of rice), they can survive outside of water for almost a month, and it only takes ONE SNAIL to start a new population. You could have one on your boots or waders and not even know it. To prevent their further spread, anglers must make "clean angling" disinfection practices like scrubbing your boots and drying your gear as commonplace as putting on and taking off waders before and after fishing," shared Ellen Voss, River Alliance's La Crosse Area AIS Manager.
Anglers can prevent the spread of NZMS and other invasive species by doing the following:
Inspect gear and remove all visible plants, animals, mud, and debris before leaving a stream.
Drain all water from gear and equipment before leaving a stream, and allow gear to fully dry for at least 26 days before the next use.
Scrub all equipment with a stiff brush, including crevices, to remove all mud, debris and invasive species.
In the case of NZMS, additional steps such as freezing or soaking gear in 120°F water are necessary; handheld steam cleaners are also effective.
Avoid using felt-soled wading boots to decrease the likelihood of accidentally spreading invasive species to other streams. Alternatively, use a different pair of wading boots while allowing the potentially "infested" pair to dry for 26 days.
Finally, it there's a wader wash station on the stream where you fish, refamiliarize yourself with the signage, and use the tools that are provided. Let River Alliance know if there is a location that could benefit from a wader wash station or additional signage.
If you suspect you've found NZMS in new locations in Wisconsin, please report your findings. Early detection of new populations allows the Wisconsin Department of Natural Resources to respond rapidly before invasive species have a chance to spread: https://dnr.wi.gov/topic/Invasives/report.html
Not all Wisconsin waters have the same fishing dates or size limits; find the rules and regulations here: https://dnr.wi.gov/topic/fishing/regulations/TroutRegs.html
Visit https://gowild.wi.gov/ to buy or renew your license online. In light of COVID-19, the Wisconsin DNR has temporarily suspended counter services at all DNR service centers. Many businesses are still selling licenses during this time, but call ahead to verify the hours and availability of license services.
Mentioned in This Press Release
Recent Press Releases by River Alliance of Wisconsin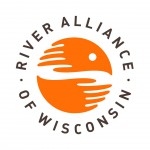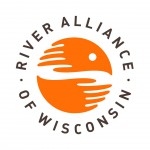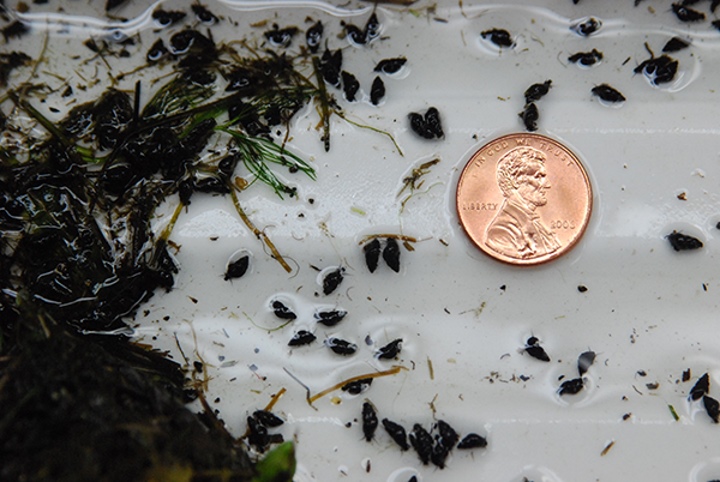 Dec 21st, 2017 by River Alliance of Wisconsin
It is essential that wading anglers and other stream users prevent the spread of mudsnails and other invasive species.