Press Release
Advanced Placement Telepresence program expands students' opportunity
Milwaukee Public Schools program provides classes via remote access
MILWAUKEE (Nov. 10, 2016) – Each day students at Riverside University High School attend their Advanced Placement Government class taught by Joseph Shokatz-from his classroom across town at Vincent High School.
They are among more than 120 Milwaukee Public Schools students who participate in AP Telepresence classes at seven high schools. The program, which has more than doubled in the last year, allows greater access to AP classes, including advanced level math courses and other college-level courses. The courses are taught using real-time videoconference equipment so that students and teachers can see, hear and interact with each other. Students also use Google Hangouts to work together in small groups across schools.
"Our goal is to ensure that our students leave high school prepared to succeed in college and in their careers. Expanding our AP offerings through Telepresence ensures more students have the ability to take these challenging and rigorous courses," said MPS Superintendent Darienne Driver.
The district currently offers Telepresence courses at Audubon,
Bay View
, Golda Meir,
Milwaukee High School of the Arts
, Milwaukee School of Languages, Riverside, and Vincent high schools. Milwaukee Marshall and Washington high schools also have Telepresence equipment. Washington will offer an elective class in the spring 2017 semester, and Marshall will offer classes in fall 2017.
The program began last school year with two AP Statistics classes: one taught from Washington to Bay View and the second from Riverside to MSL. In the first, year, 37 students and two teachers were a part of the program.
This fall, there are 122 students from seven schools enrolled in the program with courses on AP Calculus, AP Statistics, AP World History, AP Government, AP Spanish Language, and AP Macroeconomics. In the spring of 2017, MPS plans to add courses in Linguistics and an advanced Health elective.
The program is funded through several sources, including equipment donated by Cisco through the MPS Foundation. The Greater Milwaukee Foundation also provided grant money to expand the Telepresence program through professional development to train more teachers and to create a Telepresence teacher leader position. A grant from the Northwestern Mutual Foundation will allow the program to expand to more schools in the 2017-18 school year.
Mentioned in This Press Release
Recent Press Releases by Milwaukee Public Schools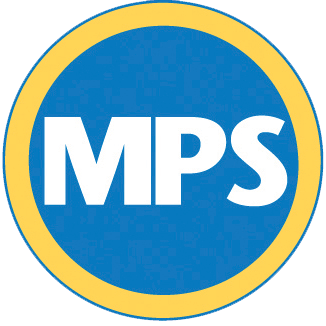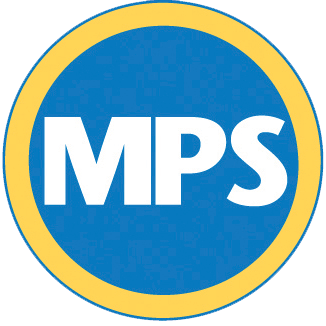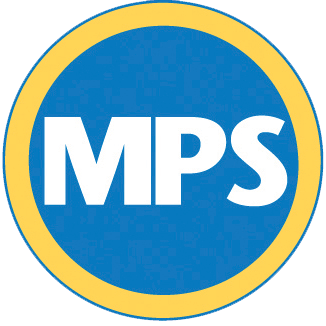 Mar 7th, 2021 by Milwaukee Public Schools
The annual event will celebrate and support families whose children have special education needs