Press Release
7th Annual Night by the River to Benefit ArtWorks for Milwaukee's Teen Interns
Guests will enjoy a wide variety of food and beverage samplings from some of Milwaukee's finest establishments.
Milwaukee, WI – ArtWorks for Milwaukee is excited to host the 7th annual Night by the River benefit on Friday, October 23rd from 6:00-9:00pm. Night by the River will be held at Zimmerman Architectural Studios in the Menomonee Valley.
Guests will enjoy a wide variety of food and beverage samplings from some of Milwaukee's finest establishments. A highlight of the evening will be the opportunity to meet ArtWorks for Milwaukee's teen interns and hear about the impact that ArtWorks has had on their lives.
Throughout the evening, guests can bid on live and silent auction items. This year's silent auction includes decorated furniture created by teams of ArtWorks intern alumni and lead artists. A gallery of art created by ArtWorks interns will also be available for viewing and purchase. New this year, we have a  raffle where the winner will receive a 5-Night Stay at the Westin Resort & Spa Cancun with Airfare for two.
All proceeds from Night by the River will benefit arts-based internships for Milwaukee high school students in 2016. Historically, ArtWorks regularly received 450 applications for 48 paid arts internships. Over the past three years, we have been focused on expanding our capacity to engage more of these teens. In 2014, ArtWorks doubled the number of teens participants annually from 50 to 100. In 2015, we continue working with 100 teens and are focusing on program quality and support.
To purchase tickets, visit www.nightbytheriver.com. From now until October 9th, tickets can be purchased for the discount rate of $40. As a group offer, you can buy 3 tickets and get a 4th free.
Night by the River is sponsored by BMO Harris, Capri Communities, CorTech International, HNI, Hatch Staffing Services, Kapco, ManpowerGroup, Meyer Law Office, Realty Executives, and SEEK Staffing Services.
Tasting sponsors include Big Head Brewery, Bittercube Bitters, Blue's Egg, Brass Alley, Brenner Brewing Company, Classy Girl Cupcakes, Clock Shadow Creamery, Colectivo Coffee, Kasana, Maxie's Southern Comfort, Miss Beverly's Deluxe Barbeque, Purple Door Ice Cream, SURG Restaurant Group, Saint Francis Brewing Company, Scardina Specialties, Tabal Chocolate, The Fundamental Kitchen, Top Note Tonics, Transfer Pizza, Twisted Path Distillery, and World of Beer.
ArtWorks for Milwaukee is a 501(c)3 nonprofit that combines workforce development with engagement in the arts. We provide arts-based internships to local teens which are designed to help them develop transferable 21st century job skills.
For more information about ArtWorks for Milwaukee, please visit http://www.artworksformilwaukee.org.
Mentioned in This Press Release
Recent Press Releases by ArtWorks for Milwaukee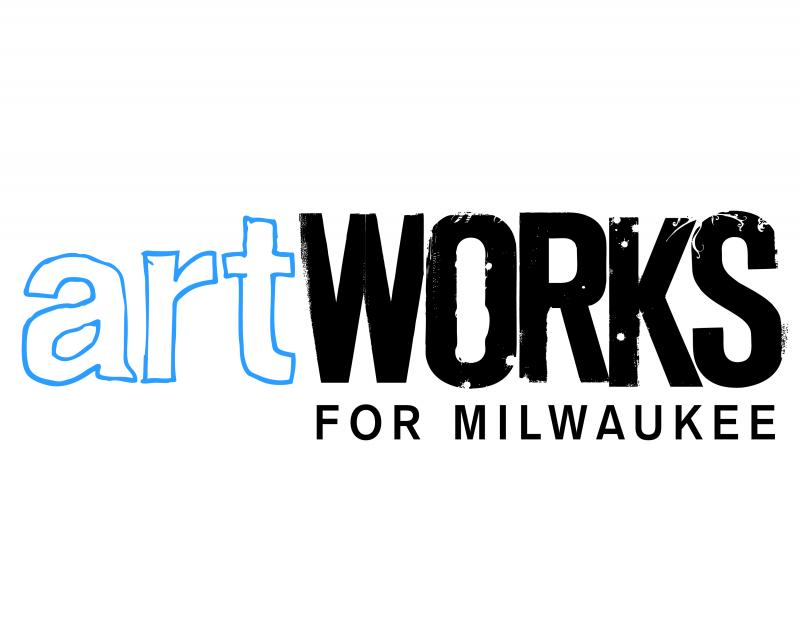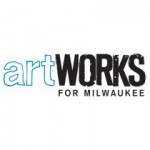 Oct 17th, 2014 by ArtWorks for Milwaukee
ArtWorks for Milwaukee is excited to host the 6th annual Night by the River benefit on Friday, October 24th from 6:00-9:00pm