Press Release
2015 Milwaukee Film Festival Attracts 70,885 Attendees for a 10% Increase Over 2014
The Allan H. (Bud) and Suzanne L. Selig Audience Award for feature film goes to Romeo is Bleeding
MILWAUKEE – Tuesday, October 13, 2015 – The 7th Annual Milwaukee Film Festival, presented by the Milwaukee Journal Sentinel, concluded its 15-day run Thursday night with the Closing Night documentary film, Raiders!. Co-director Jeremy Coon and editor Barry Poltermann received a rapturous standing ovation from a packed house as they took the stage for their Q&A with the audience.
Immediately following the Closing Night film and final festival screenings, ballots were tallied to determine the winners of the 2015 Milwaukee Film Festival Allan H. (Bud) and Suzanne L. Selig Audience Awards. The winners are:
Feature Film
Romeo is Bleeding
Director: Jason Zeldes

Romeo is Bleeding's director Jason Zeldes, producer Michael Klein and film subjects Donté Clark, DeAndre Evans, Molly Raynor and D'neise Robinson all attended the festival. Additionally, in partnership with the United Way, Milwaukee Film hosted a special panel titled In Focus: Youth Activism in Milwaukee after the October 3 screening of Romeo is Bleeding that Dasha Kelly of Still Waters Collective moderated. Romeo is Bleeding is about how an explosive adaptation of Romeo and Juliet allows poet/mentor/creative director Donté Clark to face the gang warfare and budget cuts that are plaguing his community.
Short Film
Grounded (Au Sol)
Director: Alexis Michali
Grounded (Au Sol) screened in the Shorter is Better: Modern Families program and is a warm-hearted, tear jerking story about a distraught woman and a sympathetic airline employee who helps her circumvent rigid airport regulations for the sake of her daughter.
This year's festival presented 304 films from 50 countries at five venues and on six screens and saw continued growth in overall event attendance–70,885 in 2015, compared to 64,187 in 2014. Public film screenings included a total of 57,598 attendees, while private weekday Education Screenings hosted a total of 7,158 students (grades 1 through 12) at the historic Landmark Oriental Theatre. In addition, this year's festival boasted 77 sold-out screenings (72 in 2014).
Highlights from the festival include:
Stanley Nelson, award-winning filmmaker of such films as Freedom Riders and Jonestown: The Life and Times of People's Temple, conducted a Masterclass with local filmmakers and attended the screening of his new documentary, The Black Panthers: Vanguard of a Revolution.
Documentaries such as Most Likely to Succeed, Cincinnati Goddamn, 30 Seconds Away: Breaking the Cycle, Romeo is Bleeding and Peace Officer that explored timely themes were supplemented with relevant publicly attended panels entitled Community-Police Relations, In Focus: Youth Activism in Milwaukee, and Education Reform: Praxis and Policy.
Claressa Shields, 2012 Olympic gold medalist in women's boxing and film subject, received a standing ovation from nearly 1,000 high school students following an Education Screening of the documentary T-Rex at the Landmark Oriental Theatre.
A record 60 Milwaukee-made films played in the festival, among these were two iterations of the The Milwaukee Show shorts program and the inaugural The Milwaukee Music Video Show each of which played to packed houses.
For the first time, stickers designed by local artists were distributed to all audience members as they exited screenings in the Shorter is Better program.
The Wisconsin-shot feature film Uncle John screened to a full house at the Landmark Oriental Theatre and was followed by a Q&A with director and screenwriter Steven Piet, producer and screenwriter Erik Crary and actors John Ashton and Alex Moffat.
Subject Dub Lawrence was in attendance for this year's Centerpiece film, Peace Officer. In addition, Dontre Hamilton's family, subjects from the film's pre-feature, Mothers for Justice, were in attendance.
Celebrating its 35th anniversary, The Shining screened on 35mm to a sold-out house at the Landmark Oriental Theatre.
The Black Lens program, featuring films made by African American filmmakers, returned for the second year following incredible interest and response in 2014. This year's program launched with a party in conjunction with Johnson Controls, Sojourner Family Peace Center and the NAACP.
Two Super Secret Members-Only Screenings took place during the festival, both featuring the film Mississippi Grind by directors Anna Boden and Ryan Fleck.
Stop Making Sense, the classic music documentary about the Talking Heads, (directed by Jonathan Demme), returned for the third year for a screening-turned-dance party inside the main house of the Landmark Oriental Theatre.
About Milwaukee Film
Film can entertain, educate, and empower. It can bring change on levels both intimate and epic. And it's at its best as a communal viewing experience, with the best possible sound and projection. As a non-profit cultural institution, Milwaukee Film's mission is to communicate all of this to the city that we love, in a way that is both true and unique to Milwaukee.
Visit mkefilm.org for information on the film festival and the organization, membership, special events, and to sign up for the weekly email newsletter (mkefilm.org/newsletter). Connect with Milwaukee Film on Facebook (facebook.com/MilwaukeeFilm), Twitter (twitter.com/mkefilm), Instagram (instagram.com/mkefilm), and the Milwaukee Film blog (mkefilm.org/news).
About the Milwaukee Film Board of Directors
Milwaukee Film's independent board is made up of the following members: Chris Abele (Past President); John P. Bania; Donna Baumgartner; Tina Chang; Dr. Robert M. Davis; Michael Drescher; Karen Ellenbecker; Jeff Fitzsimmons; Alexander P. Fraser; Cecelia Gore; Bill Haberman (Past President); Carmen Haberman; Susan Haise; Katie Heil; Patti Keating Kahn; Michael G. Klein; Tracey L. Klein (President); Kenneth C. Krei; Mary Ann LaBahn; Alexander Lasry; Steve Laughlin (Past President); Emilia Layden; Marianne Lubar; Sara Meaney; Steve Mech; Barry Poltermann; Bob Pothier; Joseph A. Rock; Dave Stamm; Julia Taylor; John Utz. Emeritus members: Tom Barrett, Jacqueline Strayer.
NOTE: This press release was submitted to Urban Milwaukee and was not written by an Urban Milwaukee writer. It has not been verified for its accuracy or completeness.
Mentioned in This Press Release
People
:
Alex Lasry
,
Alexander P. Fraser
,
Barry Poltermann
,
Bill Haberman
,
Bob Pothier
,
Carmen Haberman
,
Cecelia Gore
,
Chris Abele
,
Dasha Kelly Hamilton
,
Dave Stamm
,
Donna Baumgartner
,
Dontre Hamilton
,
Emilia Layden
,
Erik Crary
,
Jacqueline Strayer
,
Jeff Fitzsimmons
,
John P. Bania
,
John Utz
,
Joseph A. Rock
,
Julia Taylor
,
Karen Ellenbecker
,
Katie Heil
,
Kenneth C. Krei
,
Marianne Lubar
,
Mary Ann LaBahn
,
Michael Drescher
,
Michael G. Klein
,
Michael Klein
,
Patti Keating Kahn
,
Robert M. Davis
,
Sara Meaney
,
Steve Laughlin
,
Steve Mech
,
Susan Haise
,
Tina Chang
,
Tom Barrett
,
Tracey L. Klein
Recent Press Releases by Milwaukee Film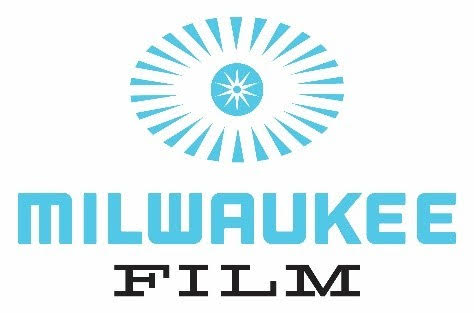 May 10th, 2023 by Milwaukee Film
Milwaukee Film is also pleased to announce the dates for the 16th annual Milwaukee Film Festival, which is set to occur April 11-25, 2024.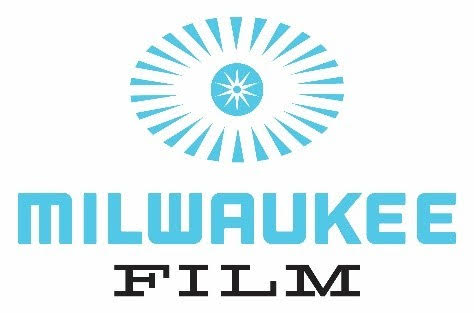 May 9th, 2023 by Milwaukee Film
Gala event to include the film's cast and crew, as well as gay rights leaders from across the state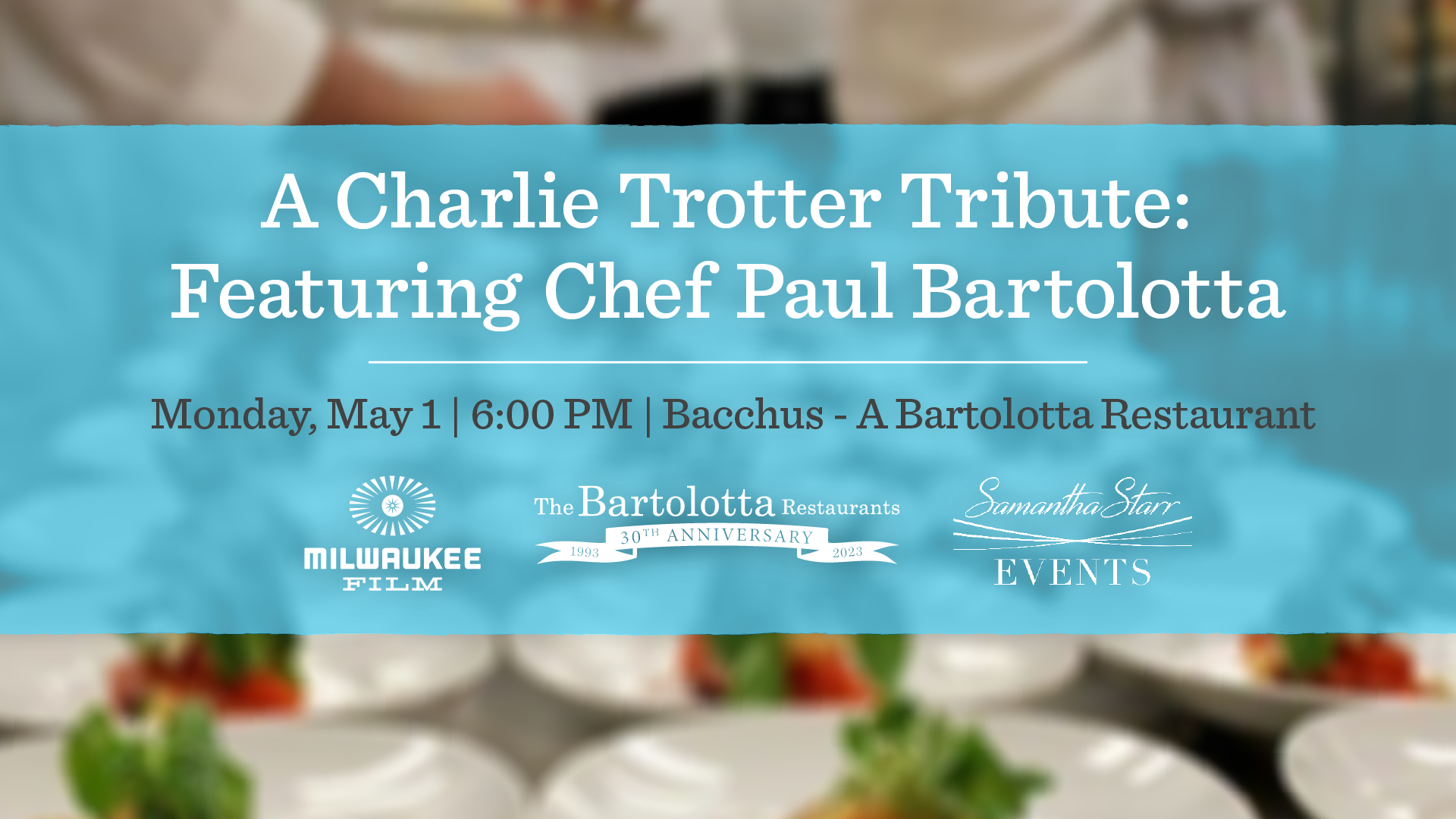 Apr 26th, 2023 by Milwaukee Film
Featuring a five-course meal with five pairings inspired by the film "Love, Charlie: The Rise and Fall of Chef Charlie Trotter," showing at The 2023 Milwaukee Film Festival