City of Milwaukee park atop a parking garage in front of the Milwaukee County Courthouse.
Recent Press Releases Referencing MacArthur Square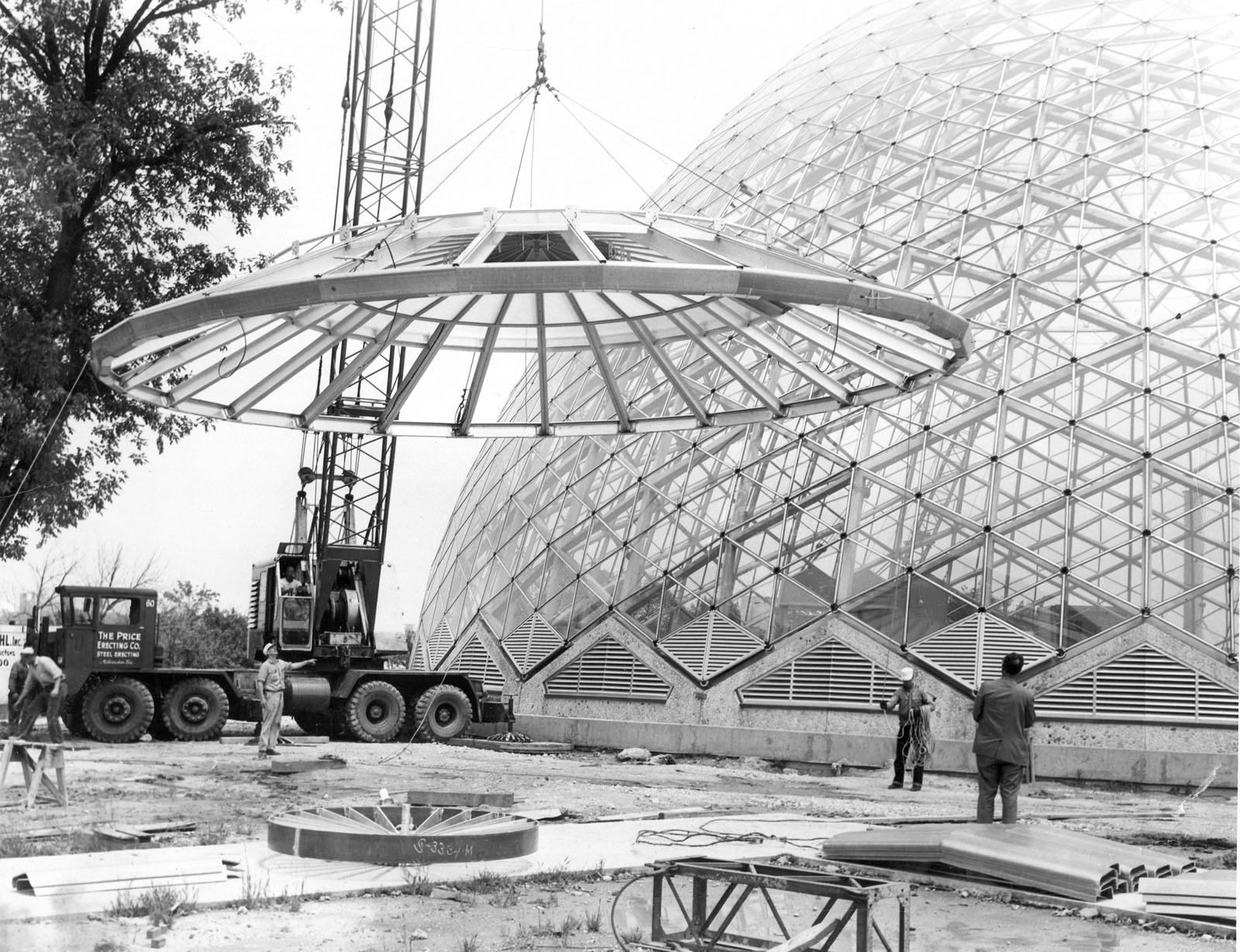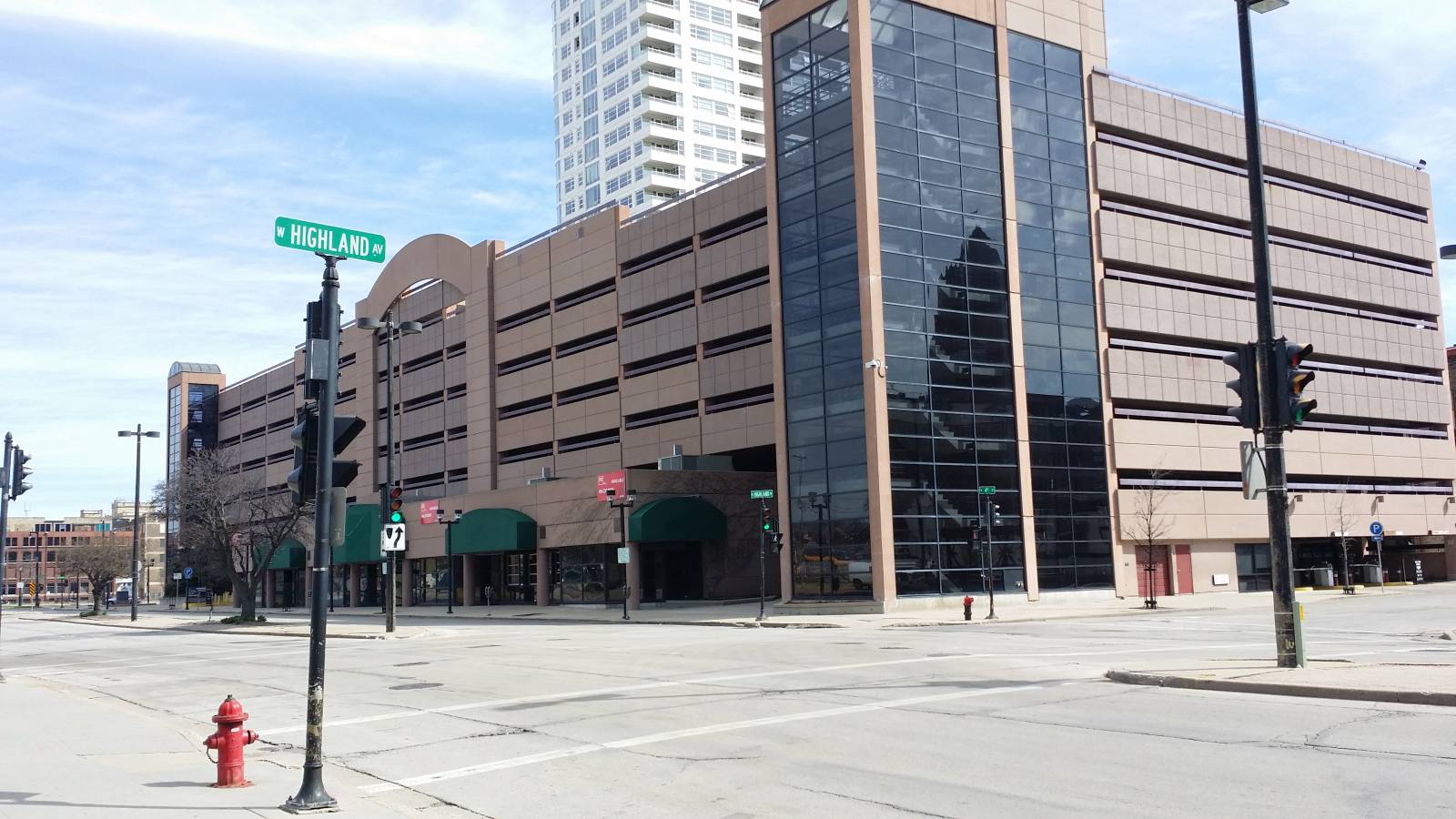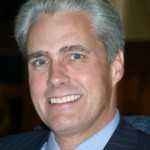 Jan 28th, 2014 by Ald. Bob Bauman
Tomorrow's meeting of the Common Council's Public Works Committee will include testimony about the process for issuing 100 new taxicab vehicle permits – including a possible lottery for those permits if necessary.