Recent Press Releases Referencing Kletzsch Park
Aug 22nd, 2017 by Milwaukee County Parks
The trail will provide new recreational opportunities in the northeast region of Milwaukee County.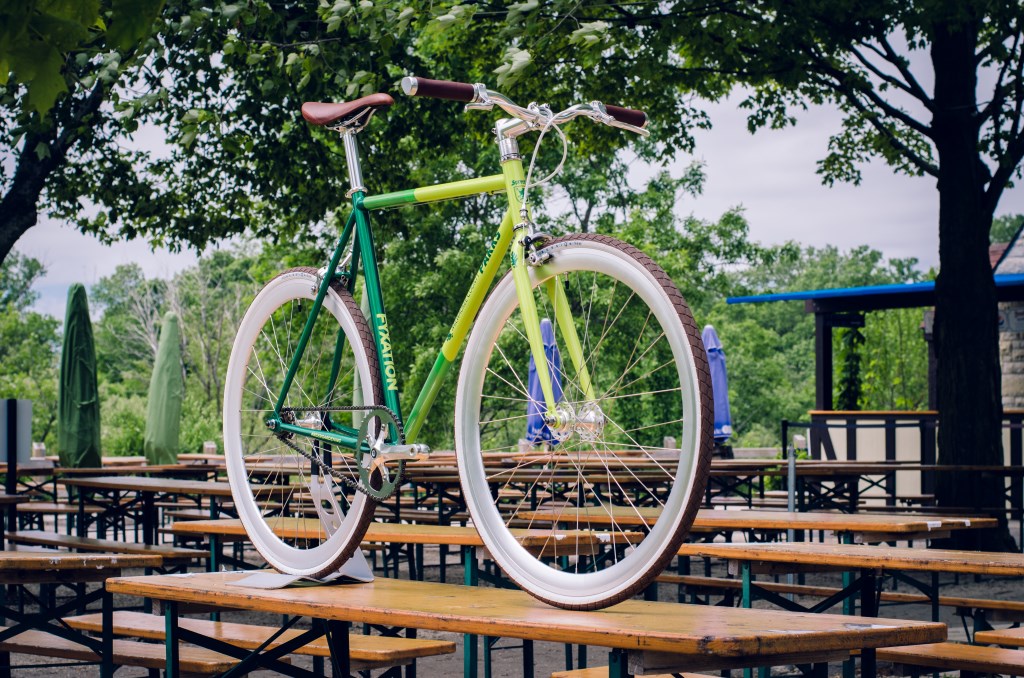 Jun 5th, 2017 by Milwaukee County Parks
The bicycles will be on display at each of the Traveling Beer Garden stops throughout summer.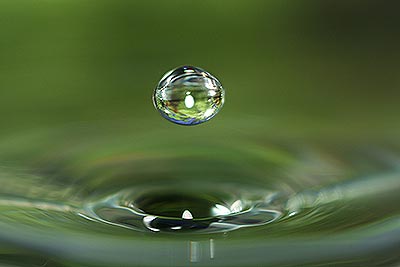 Nov 2nd, 2016 by Fund for Lake Michigan
The Fund for Lake Michigan has provided $15 million grants to over 200 different projects throughout Wisconsin.