Xavier Ruffin, graphic designer.
Content referencing Xavier Ruffin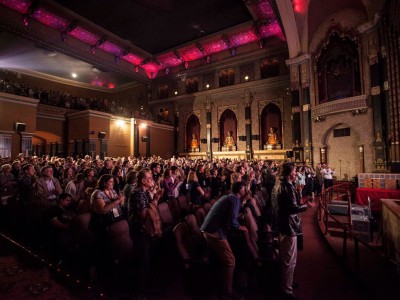 Press Release
Headliners include Academy Award-winner John Ridley, Emmy Award-winner Sam Pollard, The Blind Side actor Quinton Aaron, Silicon Valley actor Martin Starr, and Arrested Development actor Mae Whitman
Sep 15th, 2016 by Milwaukee Film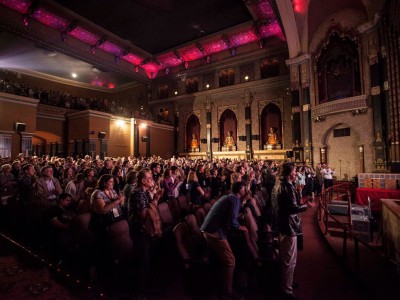 Press Release
58 locally-made films to be presented; $12,500 to be awarded in juried prizes
Aug 23rd, 2016 by Milwaukee Film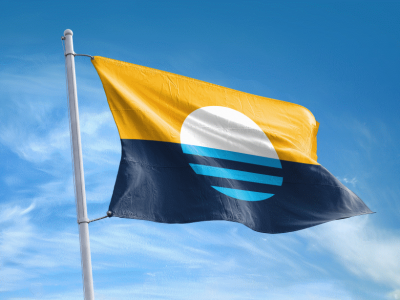 Robert Lenz's creation is the winner. Will Common Council make it the city's official flag?
Jun 15th, 2016 by Laura Thompson