Content referencing William Brown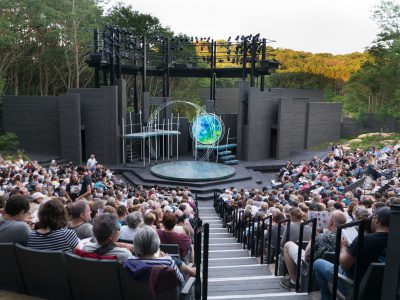 Theater
Actors, critics and audiences gather in Spring Green for classical theater.
Jul 18th, 2018 by Dominique Paul Noth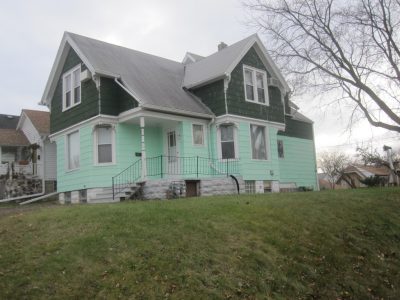 House Confidential
Each year a city resident donates a spruce for City Hall. Here's the home of 2017's winner.
Dec 3rd, 2017 by Michael Horne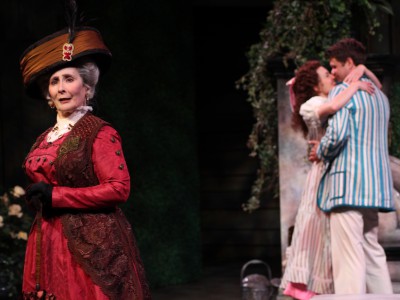 Theater
The cast handles witty language impeccably, but staging is overdone at times.
Jul 7th, 2014 by Dominique Paul Noth