Todd Stuart, executive director of Wisconsin Industrial Energy Group.
Content referencing Todd Stuart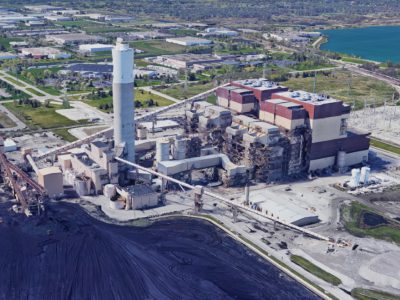 Midwest Energy News
Pleasant Prairie plant's closing should cut costs, says a consumers group and industrial customers.
Apr 24th, 2018 by Kari Lydersen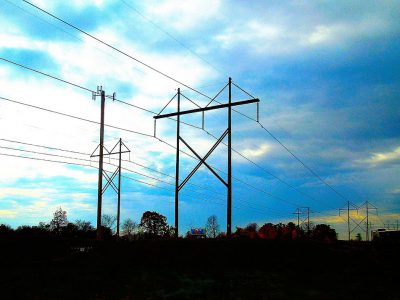 Op Ed
Rates are 32% higher than neighborhood states. Proposed bill addresses this.
Apr 8th, 2017 by State Sen. Duey Stroebel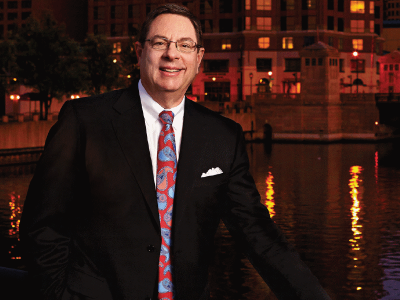 Murphy's Law
Year after year the company jacks up prices with bipartisan approval. Why?
Mar 21st, 2017 by Bruce Murphy