Timothy Dolan is the Cardinal Archbishop of New York. He was formerly Archbishop of Milwaukee.
Photos
Content referencing Timothy Dolan
Press Release
12 News fills Kathy Mykleby's seat internally with veteran anchor
Nov 26th, 2018 by WISN 12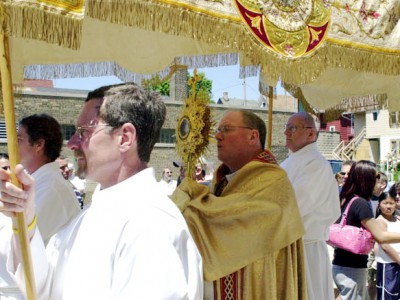 Murphy's Law
Boston gets all the attention in the movie 'Spotlight', but Milwaukee's problem may be just as bad.
Dec 2nd, 2015 by Bruce Murphy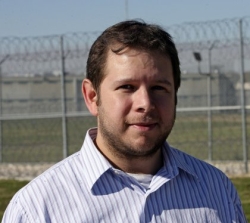 Murphy's Law
The firing of its state spokesperson is just another sign the party has lost its way.
Mar 12th, 2013 by Bruce Murphy Press Release
The brave survivors of childhood rape and sexual assault of the Milwaukee Archdiocese from St. John's School for the Deaf have been undoing the folded lies of the Milwaukee Catholic hierarchy and their Vatican overseers for a very long time: nearly four decades.
Oct 5th, 2012 by Press Release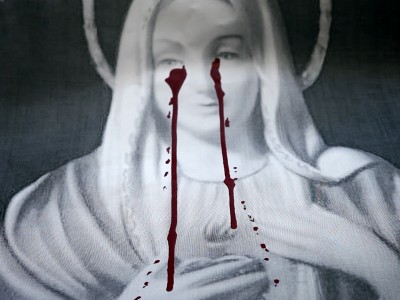 Film Fest
A documentary at the Milwaukee Film Festival is a haunting look at a priest who abused deaf boys in this archdiocese.
Oct 4th, 2012 by Marie Rohde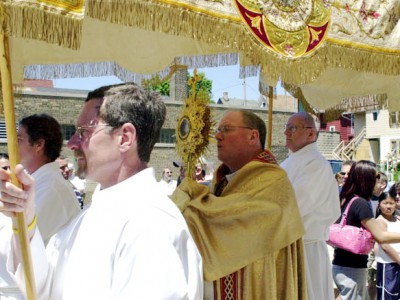 The Roundup
"Many permanent exhibits will be upgraded."
Jun 20th, 2005 by Michael Horne

The Roundup
Don't bother calling Kennedy Fine Arts in Northbrook, Illinois. Don't even try to leave a message, because the voice mailbox is full. Of course, it is easy to see why – James F. Kennedy, the art dealer, has been sitting in the Milwaukee County jail without bail since May 7th, and it looks like he'll […]
May 17th, 2004 by Michael Horne