Photos
Content referencing Ted Glorioso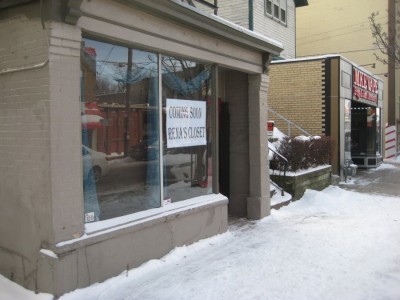 Plenty of Horne
Another retail store run by another Glorioso, and the selection of clothes and shoes looks lovely.
Jan 8th, 2015 by Michael Horne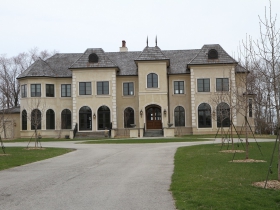 House Confidential
The Foley lawyer and Bradley Center chairman will be helping taxpayers see the wisdom of building a new NBA arena.
Apr 28th, 2014 by Michael Horne
Plenty of Horne
River Hills and West Milwaukee are the county's only communities without a July 4th celebration.
Jul 3rd, 2013 by Michael Horne

The Roundup
A car accident Saturday claimed the life of Mary Glorioso, 83, the matriarch of the family, a long-time fixture of the Brady Street neighborhood. Glorioso died Monday evening as the result of severe trauma she suffered in an automobile accident. Glorioso and her husband Joe opened Glorioso Brothers, 1020 E. Brady Street in 1948. The […]
May 11th, 2004 by Michael Horne