UW-Madison economist Steven Deller.
Content referencing Steven Deller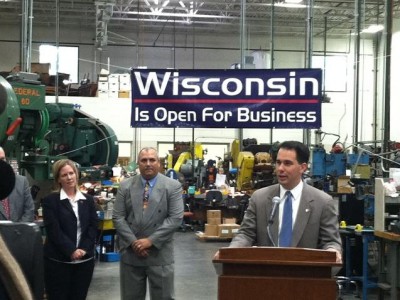 Press Release
Scott Walker Awards $22M In Tax Credits To Business Whose CEO Donated $34,000 To Walker Campaign
Aug 26th, 2016 by Democratic Party of Wisconsin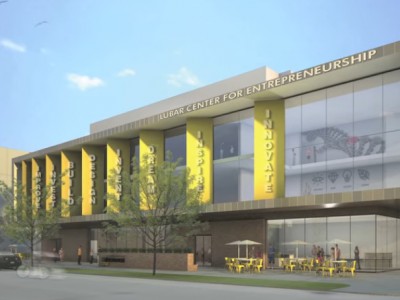 Hundreds of million in tax breaks for big companies, peanuts for small ones that create most jobs.
Apr 20th, 2016 by Marc Eisen
A Republican governor was once UW's greatest champion. Those days are long gone.
Apr 18th, 2016 by Marc Eisen