Steve Elmore, the Wisconsin Department of Natural Resource's public water supply chief.
Content referencing Steve Elmore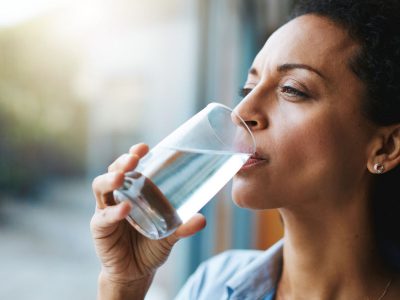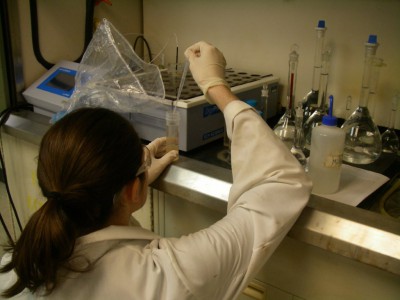 Tainted Water
Waukesha is among dozens of communities in Wisconsin with radium-tainted well water.
Mar 6th, 2016 by Mary Kate McCoy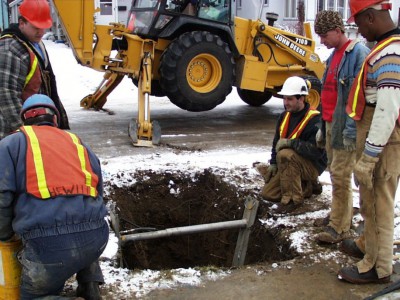 Tainted Water
Nation's first city to do so, at cost of $19.4 million, can Milwaukee follow suit?
Feb 3rd, 2016 by Silke Schmidt