Content referencing Steny Hoyer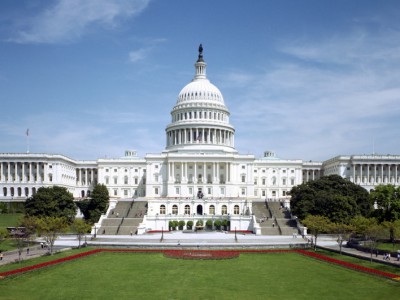 Spending package provides aid to people, businesses, health care systems and states during COVID-19 pandemic.
Mar 26th, 2020 by Robin Bravender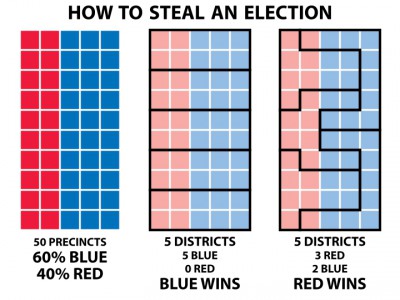 Data Wonk
An inexplicable U.S. Supreme Court decision leaves door open for GOP mischief.
Aug 14th, 2019 by Bruce Thompson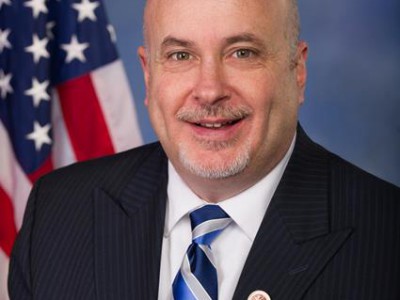 Press Release
The bill would gradually raise the minimum wage to $15 an hour in 2024.
Jan 16th, 2019 by U.S. Rep Mark Pocan