Photos
Content referencing Solana Patterson-Ramos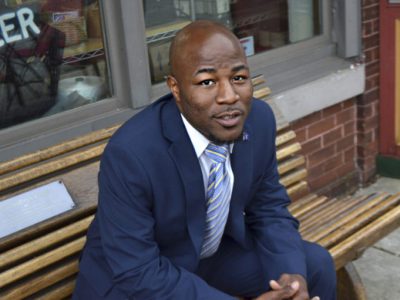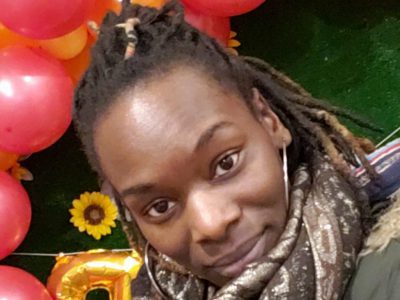 Two of local movement's founders who identify as queer say it's also about LGBTQ+ Black lives.
Jul 13th, 2020 by Matt Martinez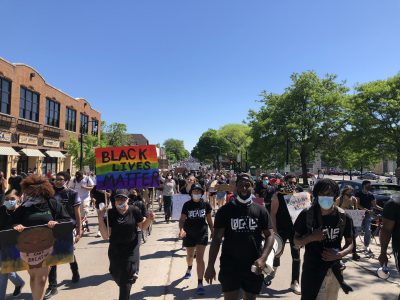 List of protests against the killing of George Floyd, police brutality and racial injustices.
Jul 3rd, 2020 by Graham Kilmer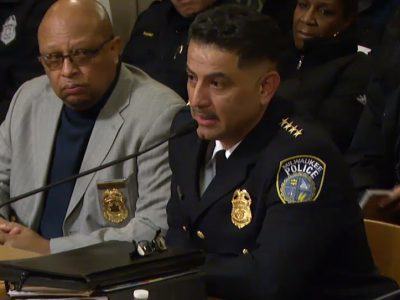 City Hall
Commission grants police chief a full term, requires public meeting, reports.
Dec 18th, 2019 by Jeramey Jannene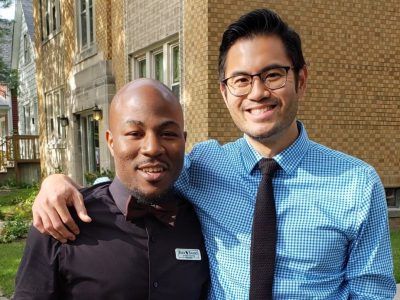 Press Release
"I am honored to receive Edgar's endorsement."
Aug 1st, 2018 by Rick Banks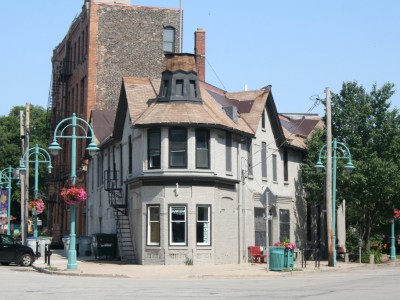 Plenty of Horne
Third Ward review board defers decision on Historic Designation. And Milwaukee now has a Croatian sister city.
May 15th, 2015 by Michael Horne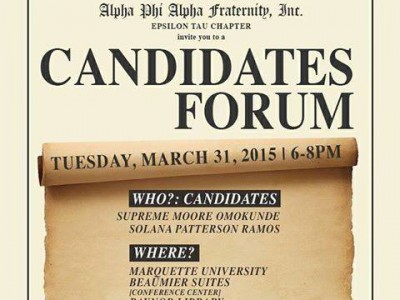 Press Release
It will take place March 31st from 6-8pm at Marquette University Raynor Libraries Beaumier Suites (Conference Center).
Mar 25th, 2015 by Press Release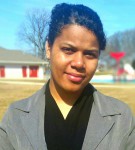 Press Release
"My mission is to serve as an open-minded, positive, problem-solving leader as well as a lifelong learner."
Mar 17th, 2015 by Solana Patterson-Ramos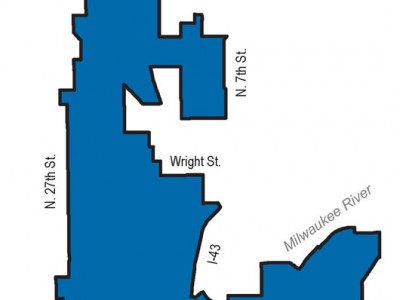 Plenty of Horne
Monique Taylor sought open county supervisor seat to run against Gwen Moore's son, but didn't get enough signatures.
Jan 19th, 2015 by Michael Horne