Sig Strautmanis, partner in General Capital Group.
Photos
Content referencing Sig Strautmanis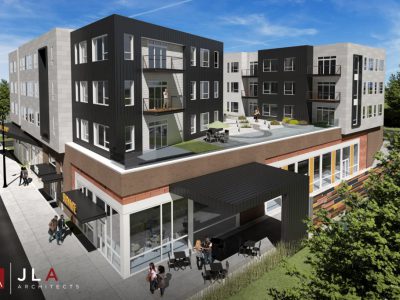 Eyes on Milwaukee
Library hopes third time is the charm for new branch on Martin Luther King Dr.
Dec 18th, 2019 by Jeramey Jannene
Now Serving
And Third Ward's Hinterland closes after 10 years in business.
Aug 11th, 2017 by Alexandra Mucks
Plenty of Horne
Decrepit Erie St. tavern predating great 1892 fire will get historic renovation.
Aug 9th, 2017 by Michael Horne
Plenty of Horne
And Ald. Bauman's tough style of running Third Ward architectural review board.
Oct 10th, 2014 by Michael Horne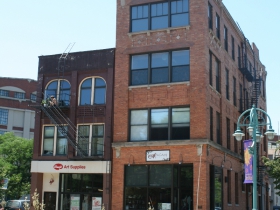 Eyes on Milwaukee
Two developers partner up for a new building that is going to have a very odd shape.
Sep 23rd, 2014 by Jeramey Jannene
Plenty of Horne
A planned community gathering space instead becomes an underwhelming staircase.
Sep 11th, 2014 by Michael Horne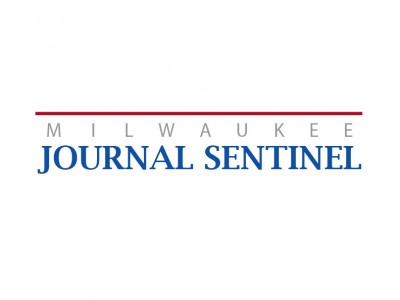 Citation
Jun 8th, 1999 - Milwaukee Journal Sentinel - Tom Daykin