Photos
Content referencing Sarah Zarate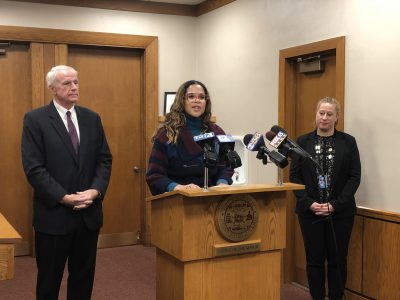 City Hall
New health commissioner is resolving troubling issues, Mayor Barrett reports.
Nov 16th, 2018 by Jeramey Jannene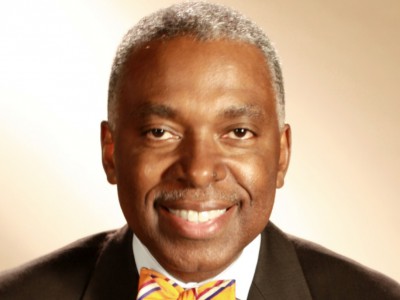 City Hall
110 pages of text messages show ex-Health Department head knew about lead problems.
Sep 14th, 2018 by Jeramey Jannene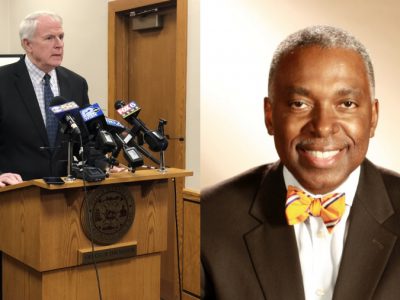 Eyes on Milwaukee
Tense meeting with unprecedented scrutiny of mayor and few answers from staff.
Jan 17th, 2018 by Jeramey Jannene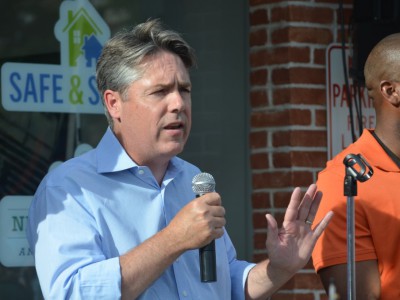 Press Release
News release from Alderman Michael J. Murphy
Jun 20th, 2016 by Ald. Michael Murphy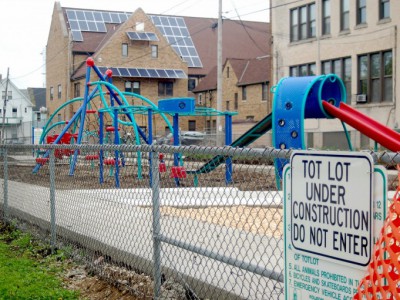 Park-like play areas for kids among 12 funded by $1.9 million raised by Ald. Murphy.
May 24th, 2016 by Edgar Mendez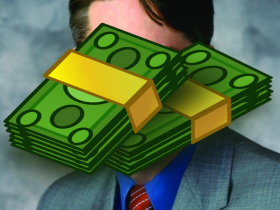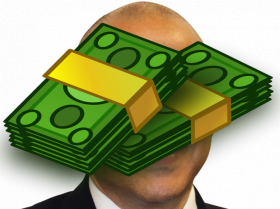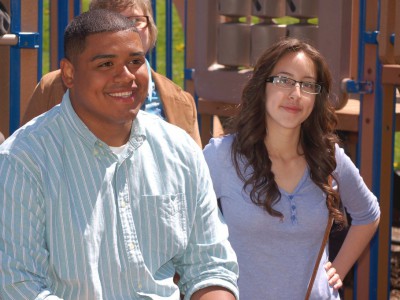 Common Council President Michael Murphy leading effort to spend up to $1.9 million to upgrade 12 playgrounds.
May 17th, 2015 by Edgar Mendez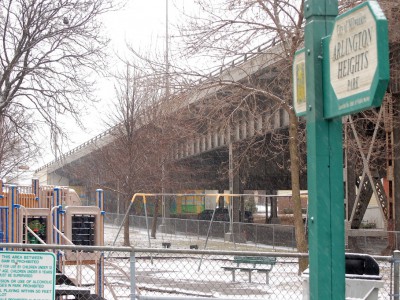 City and foundation money will be spent to upgrade the 12 most deteriorated playgrounds in Milwaukee.
Mar 25th, 2015 by Edgar Mendez