Photos
Content referencing Santiago Cucullu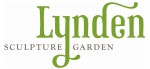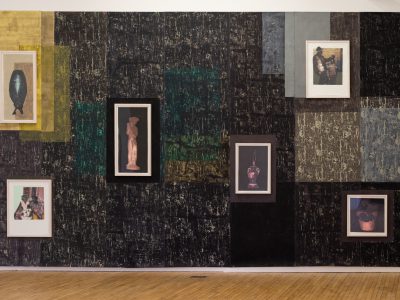 Art Scene
So says gallery owner John Sobczak about Milwaukee's art community.
Jan 28th, 2020 by Catherine Jozwik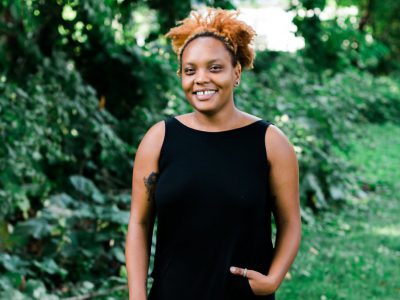 Art Scene
LaNia Sproles, among a group of winning artists, sees exciting growth in city's arts scene.
Nov 18th, 2019 by Catherine Jozwik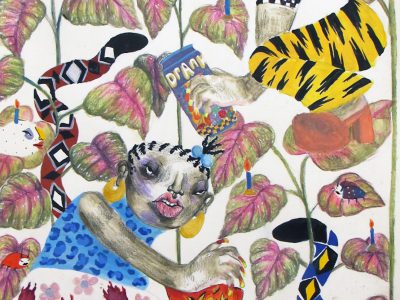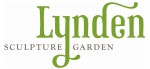 Press Release
Mentors are chosen based on their proven track record of professionalism and desire to pass on their knowledge to developing artists.
Mar 14th, 2018 by Milwaukee Artist Resource Network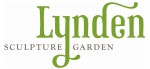 Press Release
The Suitcase Export Fund is open to practicing artists residing within the four-county area who want to export their work beyond the area for public display.
Dec 1st, 2017 by Lynden Sculpture Garden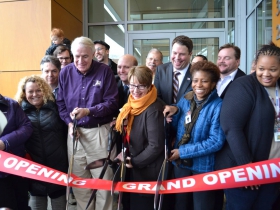 Plenty of Horne
It was a truly an East Side event, and a crowd with tons of notables celebrated history in the making.
Nov 24th, 2014 by Michael Horne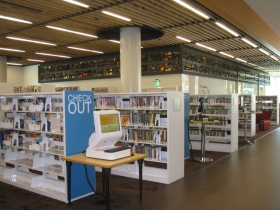 Eyes on Milwaukee
Wow, what an improvement. Our photos capture the technology-rich and architecturally impressive new library
Nov 21st, 2014 by Jeramey Jannene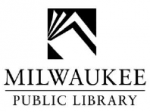 Press Release
Milwaukee Artist's Concepts Will Activate Space on Cramer and North Avenue
Feb 7th, 2014 by Milwaukee Public Library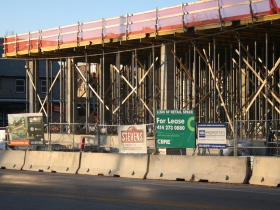 Photo Gallery
Will The Standard set a new standard for local libraries? Our photos capture progress of construction.
Nov 24th, 2013 by Dave Reid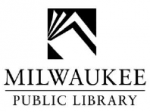 Press Release
Milwaukee Public Library Seeks Artists for Art Project at New East Branch
Nov 21st, 2013 by Milwaukee Public Library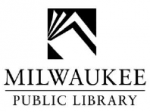 Press Release
Local Artists Awarded Two Commissions for Internal Public Art Works
Oct 9th, 2013 by Milwaukee Public Library