Photos
Content referencing Rosalind Cox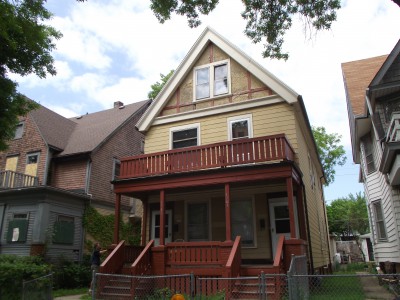 Often overlooked neighborhood gets its story told in new work of documentary theater.
Oct 11th, 2016 by Virginia Small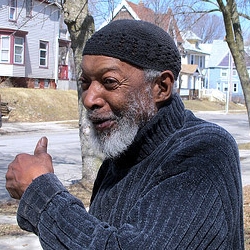 Habitat for Humanity works on a five-year, $20 million project to revitalize the Washington Park neighborhood.
Apr 9th, 2013 by Andrea Waxman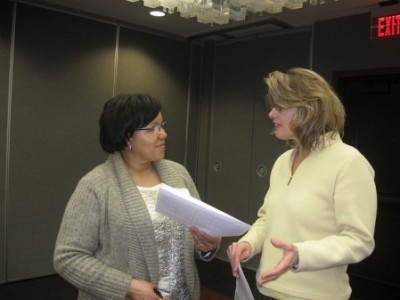 A partnership of Cardinal Stritch and local foundations is training leaders to improve city neighborhoods.
Mar 14th, 2013 by Amalia Oulahan