Content referencing Ron Martin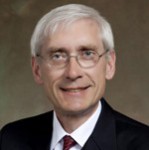 Press Release
"Everyone should have the opportunity to save for their future and no one should have to worry about making ends meet or their financial security in retirement."
Oct 21st, 2019 by Gov. Tony Evers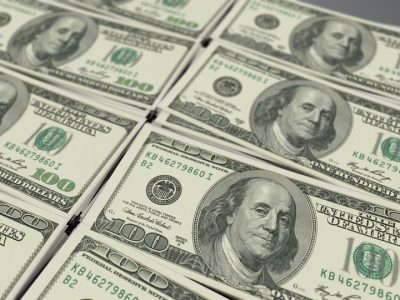 Campaign Cash
Its membership more than cut in half, but still one of biggest donors to Democratic candidates.
Aug 3rd, 2019 by Wisconsin Democracy Campaign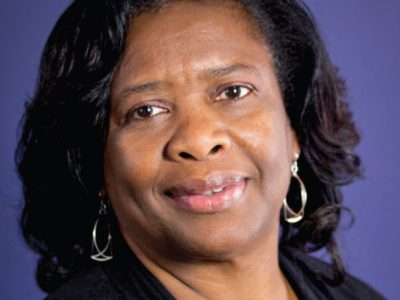 Evers's choice, Stanford Taylor, is state's first black superintendent of public instruction.
Dec 29th, 2018 by Corri Hess