Environmental Health Field Supervisor at the Milwaukee Health Department that terminated following the 2018 lead crisis.
Content referencing Richard Gaeta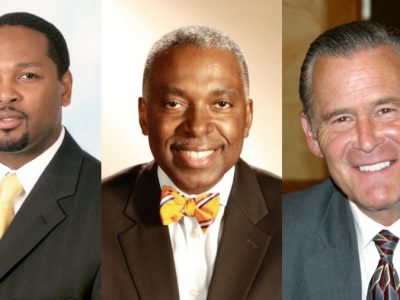 City Hall
Hamilton, Donovan ask Chisholm to review top officials' actions on lead program problems.
Apr 22nd, 2019 by Jeramey Jannene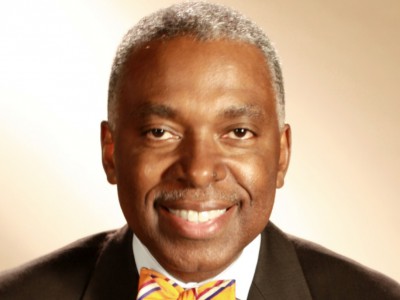 City Hall
110 pages of text messages show ex-Health Department head knew about lead problems.
Sep 14th, 2018 by Jeramey Jannene