Content referencing Rebecca Sidman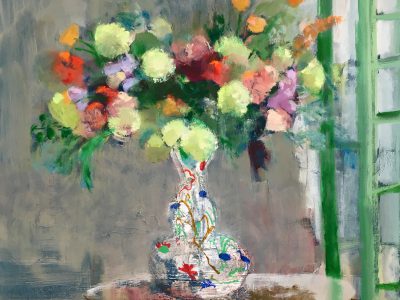 Visual Art
Tory Folliard presents paintings by Melanie Parke and Mary Jones.
Mar 12th, 2019 by Catherine Jozwik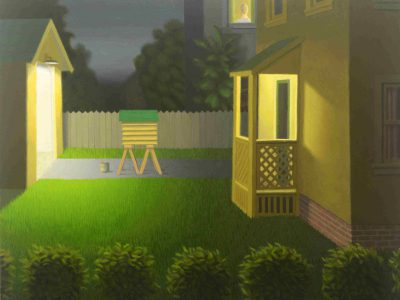 Visual Art
Illinois artist Mark Forth's paintings, at Tory Folliard Gallery, turns familiar American scenes into an eerie world.
Dec 14th, 2018 by Catherine Jozwik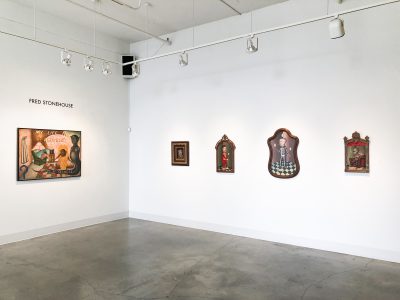 Art
Artist Fred Stonehouse mixes animal and human forms in dark, mysterious paintings.
Sep 21st, 2018 by Catherine Jozwik