Content referencing Pete Seeger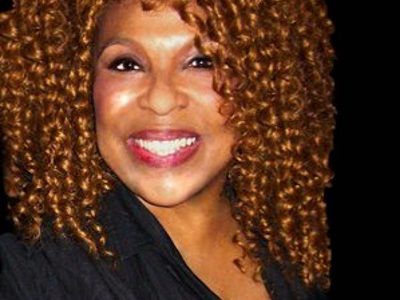 Sieger on Songs
Roberta Flack's slow seductive style creates a truly haunting song.
Oct 16th, 2017 by John Sieger
Band of the Week
Riverwest band blends rock, folk, country and more into an unpredictable sound.
Aug 16th, 2016 by Jeff Cook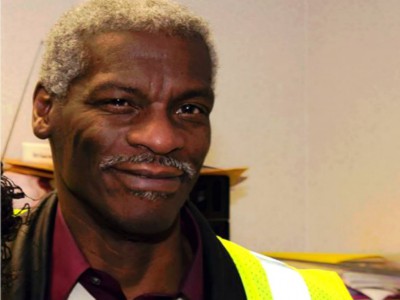 Sieger on Songs
John Sieger pays tribute to Kenny Baldwin with the best version of the song "The Lion Sleeps Tonight."
Sep 25th, 2015 by John Sieger