Paula Penebaker, president and CEO of YWCA of Southeastern Wisconsin.
Photos
Content referencing Paula Penebaker
Board picks two prominent female leaders to lead Milwaukee 2020.
Feb 28th, 2020 by Jeramey Jannene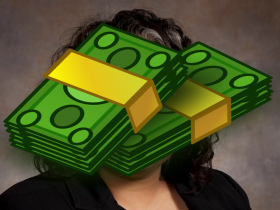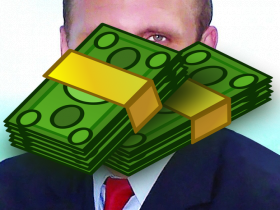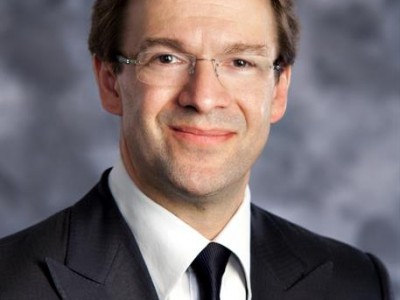 Press Release
"On behalf of a grateful county, I wish Paula nothing but the best in her well-earned retirement."
May 1st, 2019 by County Executive Chris Abele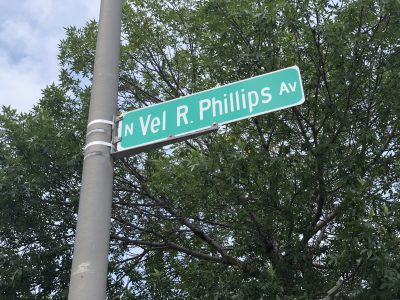 Eyes on Milwaukee
A who's who ceremony of politicians and candidates turns out to honor legacy of Vel Phillips.
Aug 7th, 2018 by Jeramey Jannene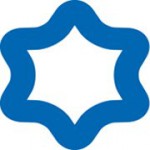 Press Release
On Oct. 13-15, Milwaukeeans of all races, religions, ethnicities, genders, and creeds will declare that there is no room for hate in our city.
Oct 11th, 2017 by Milwaukee Jewish Federation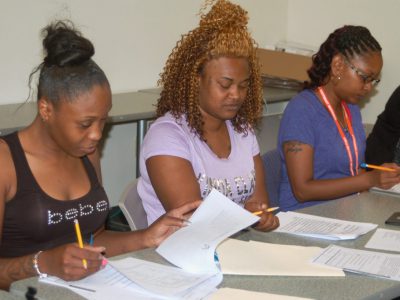 20-week program for adults certified by state DPI has 85% success rate.
Jul 12th, 2017 by Edgar Mendez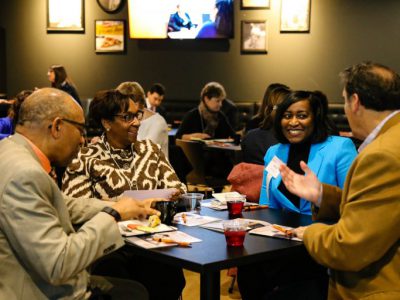 Companies resist hiring unemployed. Rockwell VP Ed Seaberg challenges them to change.
Dec 2nd, 2016 by Allison Steines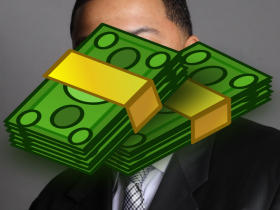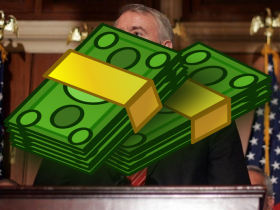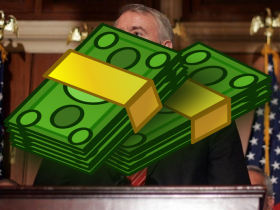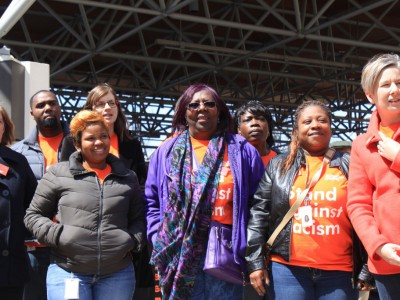 Results of poll by YWCA will be used to develop training sessions for companies in cultural sensitivity.
May 3rd, 2015 by Matthew Wisla