Nick Novak, vice president of communications & marketing at the Wisconsin Manufacturers and Commerce.
Photos
Content referencing Nick Novak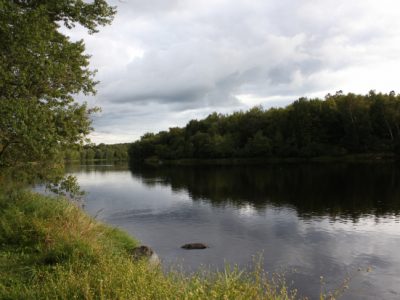 Natural Resources Board requires companies to pay more for permits, notify nearby tribes of any proposal.
Jan 27th, 2021 by Danielle Kaeding
Murphy's Law
Wisconsin Institute of Law & Liberty is on the rise, pushing a right-wing agenda.
Jun 6th, 2019 by Bruce Murphy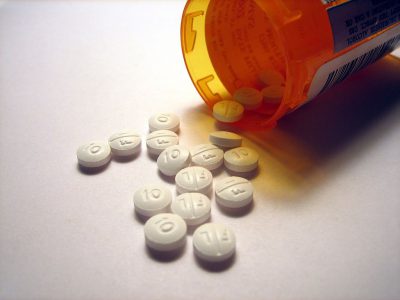 Survey shows 75% of employers have been impacted by the crisis.
Apr 1st, 2019 by Shamane Mills