Photos
Content referencing Nick Ginster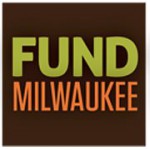 Press Release
Fyxation Bicycle Company and Forti LLC seek local investors
Feb 19th, 2019 by Fund Milwaukee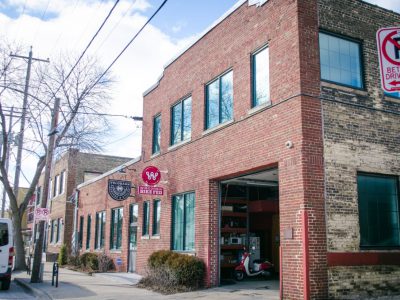 Press Release
The building currently houses the Wisconsin Bike Fed, Velobahn Coffee and Team Sports, Inc.
Mar 16th, 2018 by Fyxation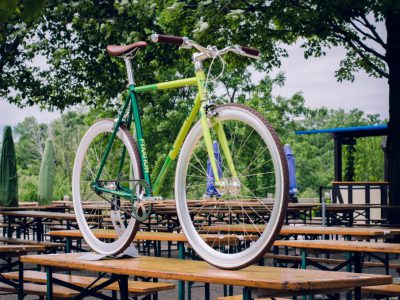 Press Release
The bicycles will be on display at each of the Traveling Beer Garden stops throughout summer.
Jun 5th, 2017 by Milwaukee County Parks.
Press Release
Fyxation plans to rotate the bike through different local venues throughout 2017.
Jan 25th, 2017 by Fyxation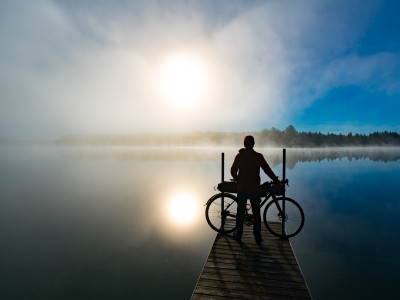 Bike Czar
First annual tour included three great days, 110 miles of virtually car-free forest roads.
Oct 14th, 2016 by Dave Schlabowske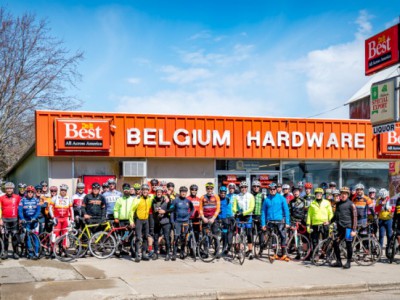 Bike Czar
The 75-mile round trip to Belgium, WI hit one hell of a headwind coming back.
Apr 17th, 2016 by Dave Schlabowske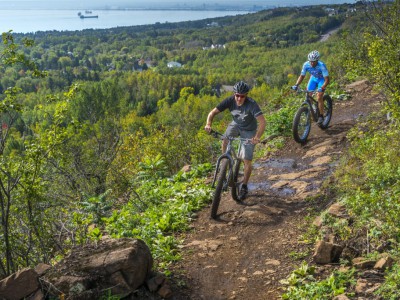 Bike Czar
Testing a new Sony camera on the CAMBA and COGGS Mountain Bike Trails.
Oct 16th, 2015 by Dave Schlabowske
Bike Czar
You can bicycle nearly all the way to the caves and a spectacular natural show.
Feb 28th, 2014 by Dave Schlabowske
City Business
The Milwaukee company's unique products are now sold by bike shops around the world.
Jul 18th, 2013 by Monique Collins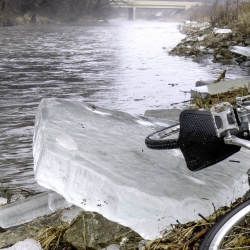 Bike Czar
The quickly changeable March weather is a test. Some days everyone is biking. Other days almost no one.
Mar 8th, 2013 by Dave Schlabowske