Myra Edwards, chief of staff of the Milwaukee Health Department.
Previously, Edwards was a staff advisor to Mayor Tom Barrett.
Photos
Content referencing Myra Edwards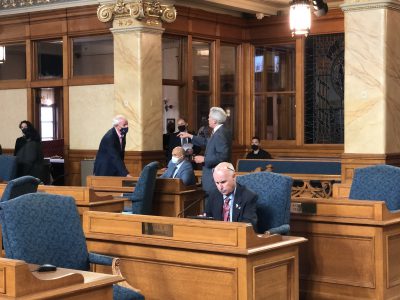 City Hall
Unanimous vote strips Spencer's ability to halt contracts and overrides Barrett veto.
Jul 7th, 2021 by Jeramey Jannene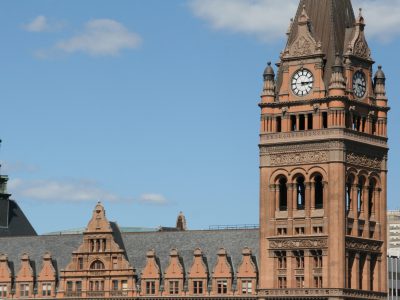 City Hall
Scale of problem currently limited to one family in Bay View, but full review planned.
Jun 17th, 2021 by Jeramey Jannene
Dr. Griselle Torres was one of two department leaders fired when Commissioner Kirsten Johnson took over.
Mar 26th, 2021 by Matt Martinez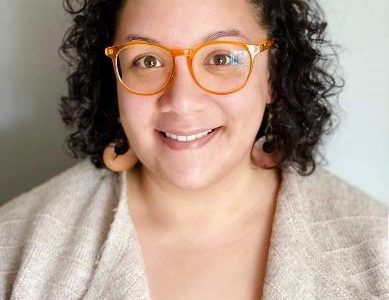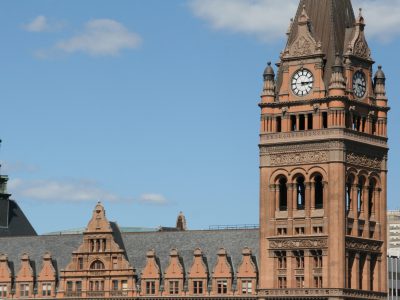 City Hall
12 staff vacancies, no director, three board vacancies. Committee grills Barrett aides for answers.
Nov 10th, 2020 by Jeramey Jannene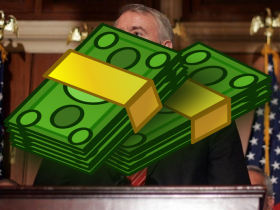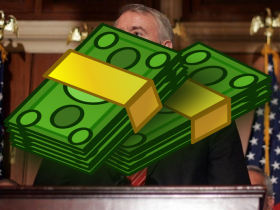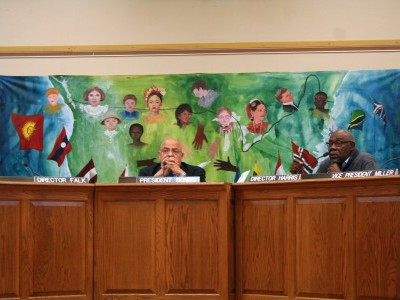 Harris changes position, school board okays it, opponents question decision.
Nov 4th, 2015 by Jabril Faraj