Photos
Content referencing Monique Liston
Dismay over Kenosha County DA choosing not to charge officer who shot Blake.
Jan 9th, 2021 by PrincessSafiya Byers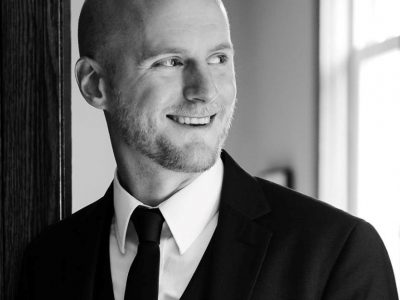 Press Release
"This is a huge win for a little Midwestern startup like mine." -Dusty Weis
Oct 26th, 2020 by Podcamp Media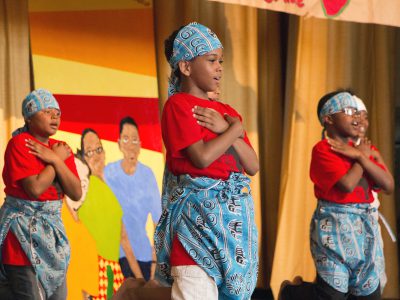 Some community leaders say it still lacks clarity.
Aug 7th, 2020 by Sam Woods
Activists say they've been ignored and left out of decision making.
Aug 7th, 2020 by PrincessSafiya Byers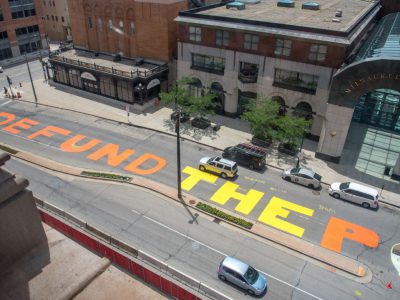 Milwaukee spends 125 times more on cops than violence prevention. Chief Morales fights call to change funding priorities.
Jul 26th, 2020 by Allison Dikanovic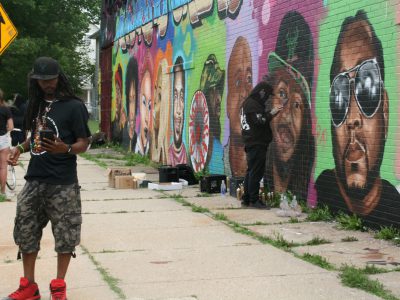 Protest Day 51
Mural featuring current leaders is just first phase of broader plan from Mil Collective.
Jul 18th, 2020 by Jeramey Jannene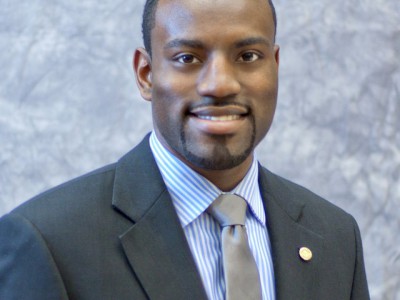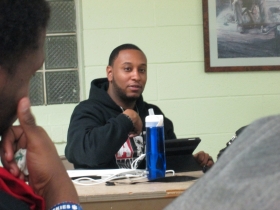 A new group aims to boost neighborhood businesses, health and self reliance
May 13th, 2013 by Brittney Adekola