Mike Koles, executive director of the Wisconsin Towns Association.
Content referencing Mike Koles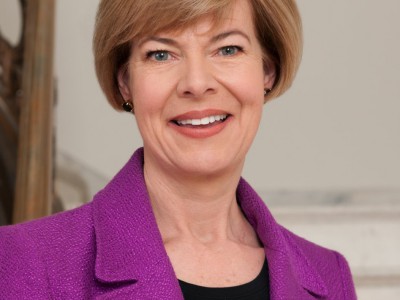 Press Release
The USDA Rural Development Water and Waste Disposal Loan and Grant Program gives financial assistance to rural communities in order to provide safe and affordable drinking water and sanitation.
May 24th, 2018 by U.S. Sen. Tammy Baldwin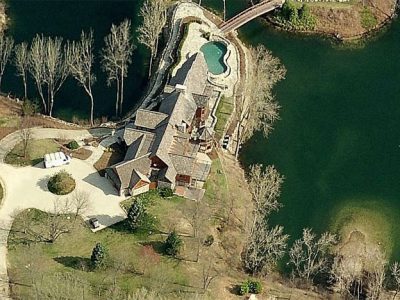 The State of Politics
Supreme says homeowners can refuse home inspection with no penalty.
Jul 17th, 2017 by Steven Walters