Mike Bongiorno, President of the Milwaukee Professional Firefighters Association.
Photos
Content referencing Mike Bongiorno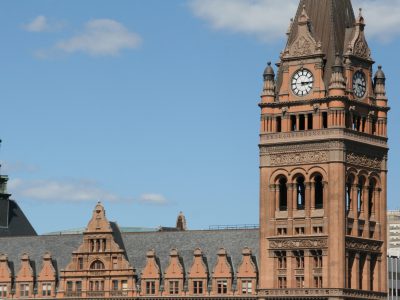 City Hall
Nine are bad says alderman. Without solution Milwaukee would need to cut one-fourth of workforce.
Oct 6th, 2021 by Jeramey Jannene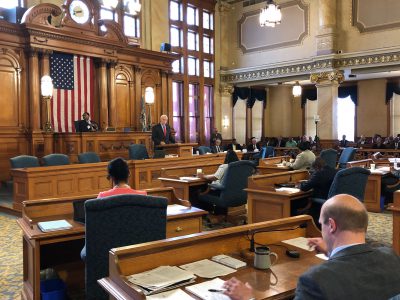 City Hall
City needs to find an additional $77 million annually starting in 2023.
Jun 11th, 2021 by Jeramey Jannene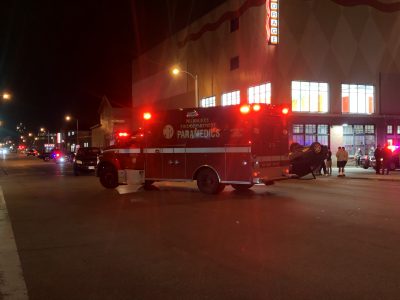 City Hall
Shortage of personnel and low reimbursement rate pushing private providers to quit city's 911 system.
Apr 28th, 2021 by Jeramey Jannene
Proposal would extend incentives to police and fire fighters.
Apr 30th, 2019 by Corri Hess
Murphy's Law
Nearly 1,000 workers have left city since state ended residency rule.
Dec 14th, 2017 by Bruce Murphy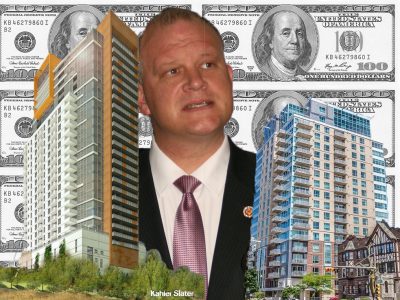 Back in the News
Controversial president had served for seven years. Mike Bongiorno elected to replace him.
Dec 6th, 2017 by Bruce Murphy