Photos
Content referencing Michael Goldberg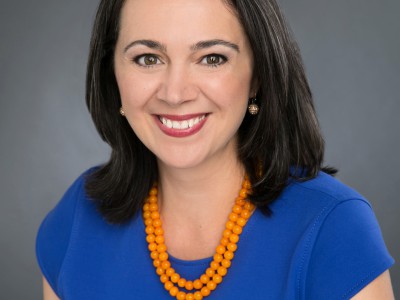 Press Release
Marcelle Polednik selected from field of dozens of national candidates; poised to harness Museum's momentum
May 17th, 2016 by Milwaukee Art Museum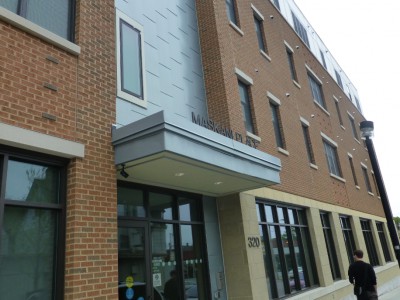 37-unit Maskani Place, new complex at 320 E. Center, rents to low-income families.
Feb 25th, 2016 by Brendan O'Brien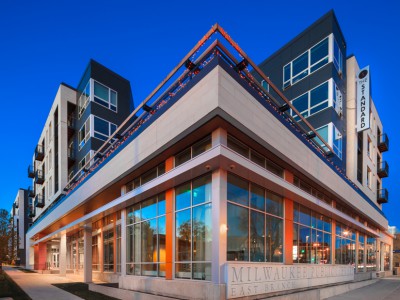 Plats and Parcels
The 2015 Mayor's Design Awards recognized projects big and small from across the city.
May 22nd, 2015 by Dave Reid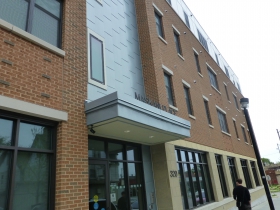 New $10 million subsidized apartment complex provides a solution for 37 low-income families.
May 27th, 2014 by Brett Kihlmire