Content referencing Matt Krueger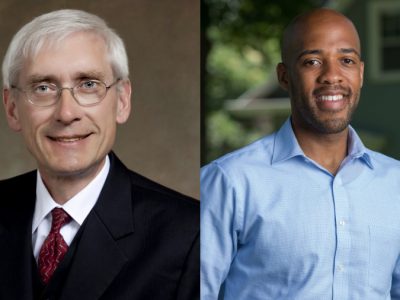 Press Release
"We're going to bring science back to decision-making in Wisconsin."
Dec 10th, 2018 by Gov. Tony Evers
Press Release
"No one should be afraid to exercise his or her religious beliefs in this country."
Nov 13th, 2018 by U.S. Department of Justice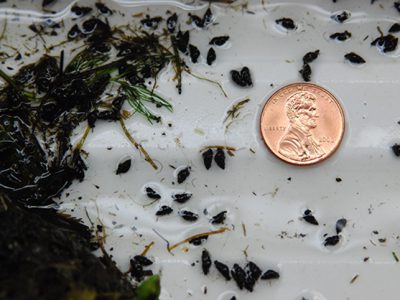 Press Release
It is essential that wading anglers and other stream users prevent the spread of mudsnails and other invasive species.
Dec 21st, 2017 by River Alliance of Wisconsin