Marcus Lemonis, star of CNBC's The Profit. On The Profit, he assists struggling businesses around the country from a variety of industries.
Lemonis, a 1995 Marquette University alumnus of the Helen Way Klingler College of Arts and Sciences, is the chairman and CEO of Camping World, the nation's largest RV and outdoor retailer, and Good Sam, the world's largest RV owner's organization.
Photos
Content referencing Marcus Lemonis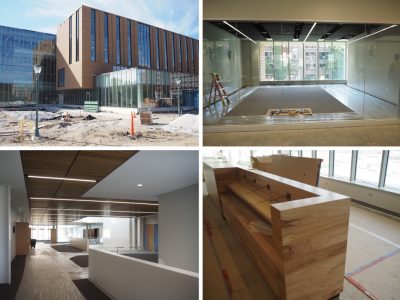 Eyes on Milwaukee
University has hit the home stretch on O'Brien Hall at 16th and Wisconsin.
Oct 5th, 2022 by Jeramey Jannene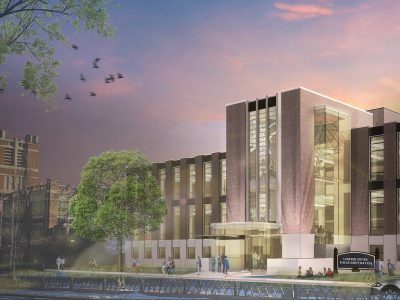 Press Release
Star of HGTV's The Renovator and CNBC's The Profit wants to expand opportunities for students
Feb 26th, 2022 by Marquette University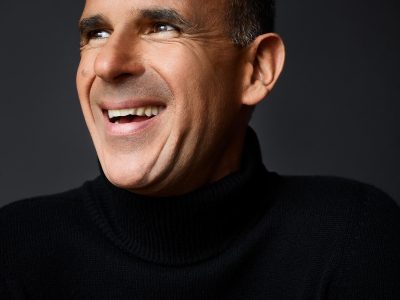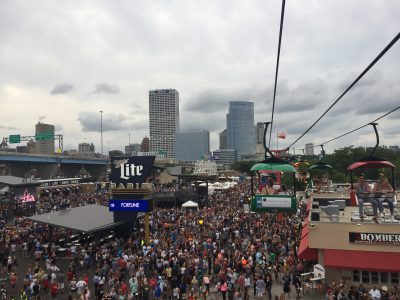 Press Release
Festival hosts diverse and innovative line-up, grows Summerfest Tech, and provides world-class experience
Jul 12th, 2019 by Milwaukee World Festival, Inc.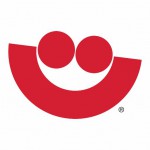 Press Release
Lemonis donated $300,000 last year to Marquette when he started a $1 million challenge and was so encouraged by the results that he tripled the goal this year.
Apr 7th, 2017 by Marquette University
Press Release
Lemonis will donate up to $1.5 million of his own funds, matching gifts made by donors during the challenge with the goal of starting a student-run business program.
Feb 16th, 2017 by Marquette University
Press Release
Lemonis is hoping to attract members of the Marquette community who don't normally give to the university.
Dec 28th, 2015 by Marquette University