Photos
Content referencing Linda Mellowes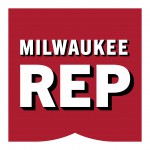 Citation
Jun 25th, 2015 - The Milwaukee Business Journal - Sean Ryan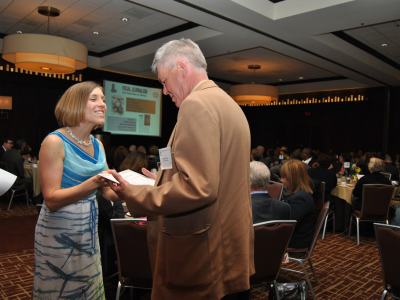 Publication claims two of three awards for criticism and Michael Horne wins for House Confidential column.
May 18th, 2015 by Jeramey Jannene
Plenty of Horne
The city's infrastructure has been transformed, and the regional economy is strong, he tells a meeting of business leaders.
Nov 12th, 2014 by Michael Horne
Plenty of Horne
Younger residents far more important than empty nesters in driving city growth, and urban areas are surpassing suburbs, speakers at conference note.
Jan 14th, 2014 by Michael Horne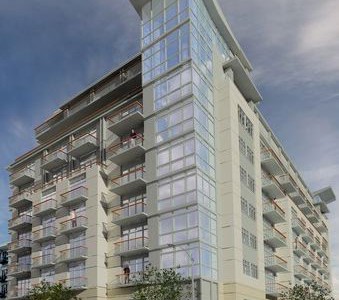 The Roundup
"Spirit – The Seventh Fire" has been put on hiatus.
Jun 27th, 2005 by Michael Horne