Photos
Content referencing KyLee Hennes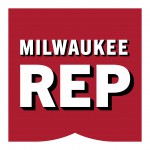 Press Release
Performed by the Professional Training Institute July 18 – 21, 2019 in the Stiemke Studio
May 16th, 2019 by Milwaukee Repertory Theater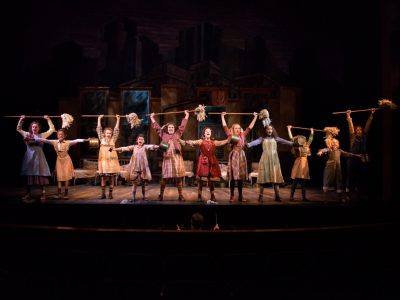 Theater
'70s musical seems to comment on today's politics, in a Skylight show that shines.
Nov 20th, 2017 by Dominique Paul Noth
Theater
Tickets went so fast they've added six performances. What makes the musical so popular?
Nov 17th, 2017 by Jim Cryns
Theater
Skylight's 'Violet' is energetic version of Broadway show with all the modern music idioms.
Oct 4th, 2016 by Dominique Paul Noth