Content referencing Kevin O'Connor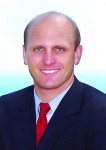 Press Release
Alderman Nik Kovac invites you to attend a 3rd District town hall meeting at 6:00 p.m. on Wednesday, December 2nd at the East Library (2320 N Cramer Street).
Nov 30th, 2015 by Ald. Nik Kovac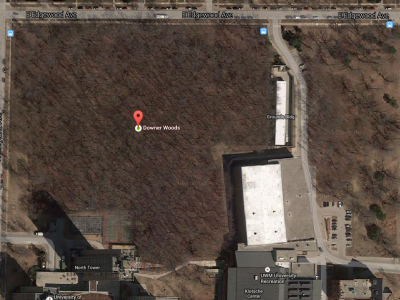 Provisions buried in budget bill eliminate protected status of conserved forest, the sole natural area on UWM campus.
Mar 4th, 2015 by Virginia Small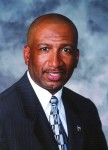 Press Release
Alderman Joe Davis, Sr. has been appointed as a member of the Board of Directors of the National League of Cities (NLC) for a second term.
Dec 4th, 2012 by Joe Davis, Sr.