Photos
Content referencing Kerry Thomas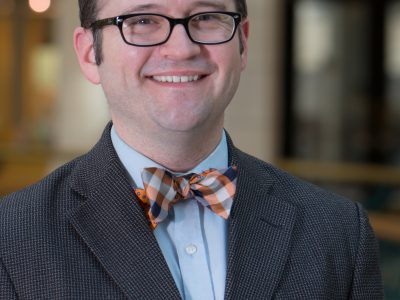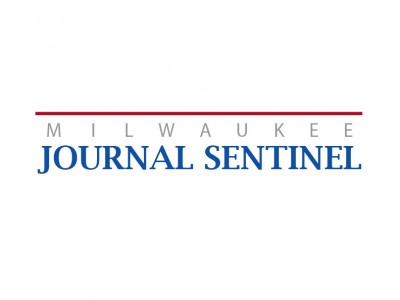 Citation
Jul 31st, 2015 - Milwaukee Journal Sentinel - David Haynes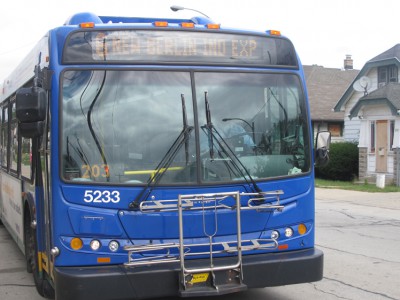 NNS interviews six transportation advocates on how to make a better Milwaukee.
Apr 1st, 2015 by Matthew Wisla Press Release
Many employers formerly accessible by transit are no longer reachable that way; 13% of county households don't have use of a car
Mar 19th, 2015 by Press Release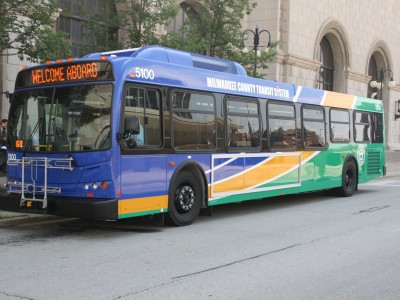 Plenty of Horne
Suburban officials and business leaders at Downtown conference on transit call for better connections to the city.
Feb 5th, 2014 by Michael Horne

Below is a message from Kerry Thomas of Transit Now, a leading champion of mass transit for the Milwaukee region. There is a rally on Saturday in West Allis for transit funding for MCTS. We'll be there, and we hope to see you there. Milwaukee can't afford to have MCTS in shambles. Milwaukee needs dedicated transit funding.
Nov 30th, 2009 by Jeramey Jannene