Photos
Content referencing Joseph Ellwanger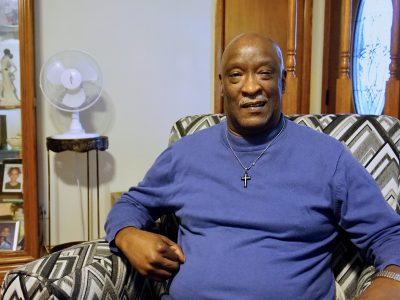 Longtime leader with groups like MICAH is still working for change.
Nov 27th, 2019 by Andrea Waxman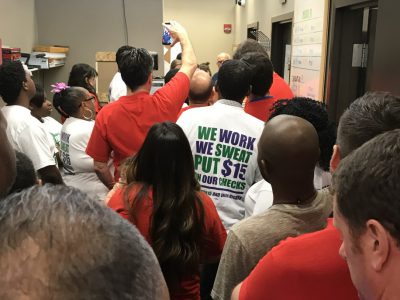 Workers at company that serves airport demand a union, give company till Monday to officially respond.
Aug 17th, 2018 by Graham Kilmer Press Release
Inspirational speaker for the celebration will be Bryanna Wade-Gardner, New St. James United Methodist Community Church.
Dec 26th, 2017 by Press Release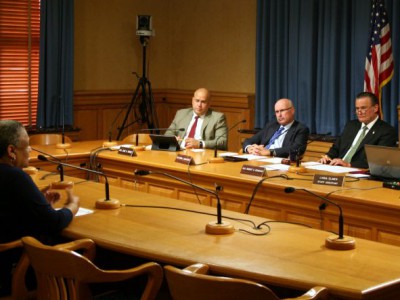 Different practices, not more police needed, community groups tell aldermen at city hearing.
Oct 8th, 2016 by Jabril Faraj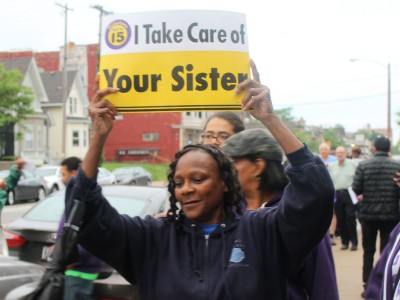 Care-givers working in state-funded program serving people with disabilities negotiate for better pay and benefits.
Jun 22nd, 2015 by Madeline Kennedy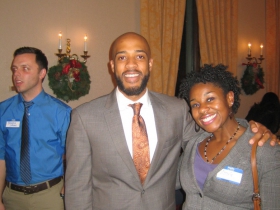 The fundraiser for Rep. Mandela Barnes, just two days before his namesake Nelson Mandela died, had a big turnout.
Dec 8th, 2013 by Michael Horne