Content referencing Jordan Burich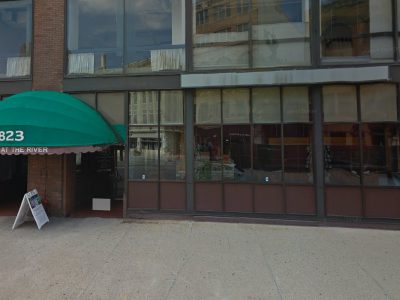 Now Serving
In Downtown, Walker's Point, East Side. Plus: new Bay View wine bar.
Oct 23rd, 2018 by Zach Komassa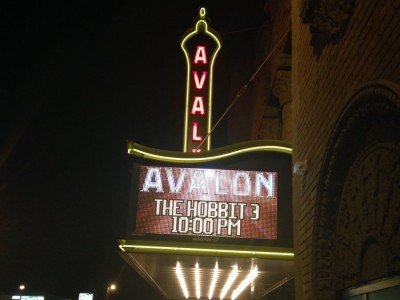 Now Serving
Plus: first Shake Shack and second Freshfin Poke open, Monster Pizza closes.
Dec 6th, 2017 by Jennifer Rick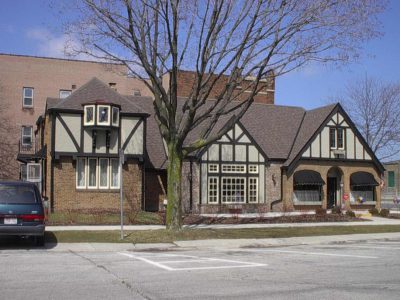 Now Serving
Plus a new Third Ward diner. And goodbye to The Eastsider bar?
Nov 8th, 2017 by Jennifer Rick