John Stollenwerk, the former owner of Allen-Edmonds shoe company of Port Washington.
Photos
Content referencing John Stollenwerk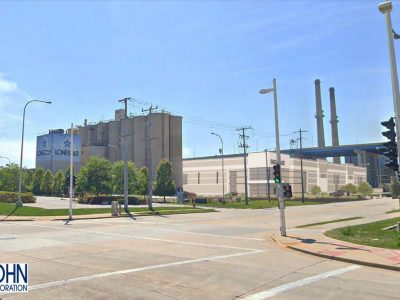 Eyes on Milwaukee
Style of industrial development common in suburbs draws questions at City Hall.
Jun 15th, 2022 by Jeramey Jannene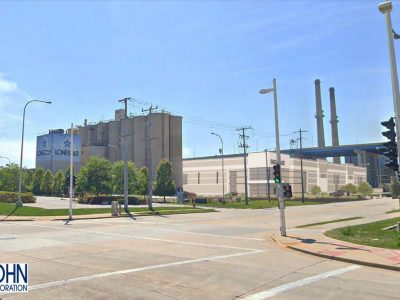 Eyes on Milwaukee
180,469-square-foot building on Canal St. to be built on 'spec,' as a possible warehouse.
May 16th, 2022 by Jeramey Jannene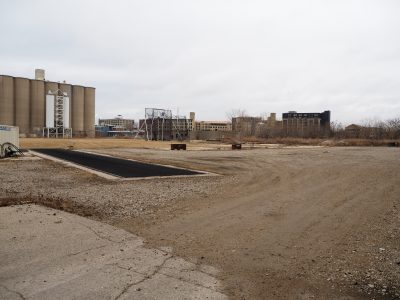 Plats and Parcels
On little used land at east end of valley. Plus: A recap of the week's real estate news.
Mar 20th, 2022 by Jeramey Jannene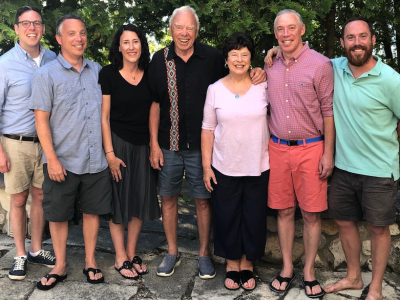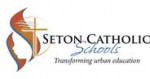 Press Release
Called Seton Catholic Schools, the independently chartered and governed 501(c)3 will deliver the resources, tools and infrastructure to drive growth and enhance nearly 10,000 students' educational and spiritual journeys
Jan 19th, 2016 by Seton Catholic Schools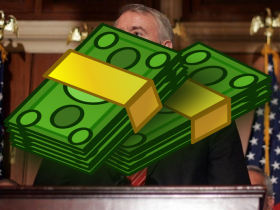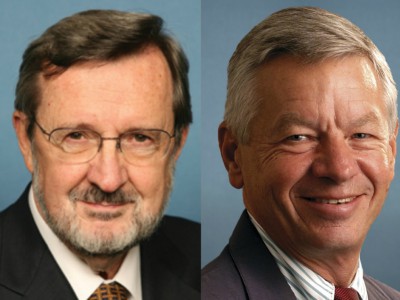 Plenty of Horne
Former congressmen Obey and Petri make a League of Conservation Voters fundraiser a stop on their bipartisan road trip.
Nov 1st, 2015 by Michael Horne