Photos
Content referencing Joey Grihalva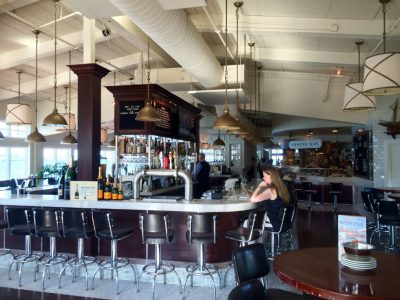 DNC organizers ask convention goers to sign pledge to avoid establishments where social distancing isn't possible.
Aug 12th, 2020 by Corri Hess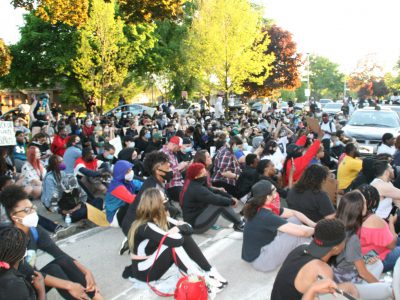 Op Ed
George Floyd's killing should be wakeup call to city, state, nation to embrace reforms.
Jun 2nd, 2020 by Joey Grihalva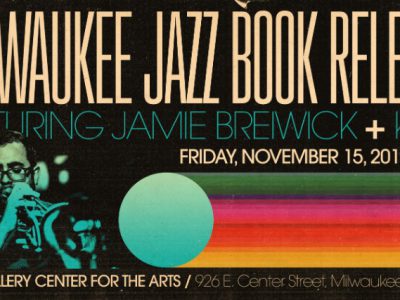 Press Release
Free event on Nov. 15 to feature presentation, discussion with local jazz renaissance man Jamie Breiwick, plus a performance by KASE + Klassik
Nov 4th, 2019 by Press Release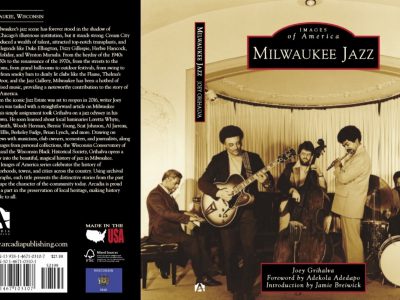 City Beat
New book is a visual history of Milwaukee's jazz scene.
Jul 19th, 2019 by Jeramey Jannene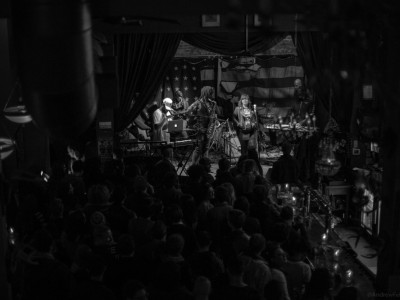 Press Release
Arte Para Todos is also proud to announce a series of lead-up concerts before the official 2018 festival.
Dec 22nd, 2017 by Arte Para Todos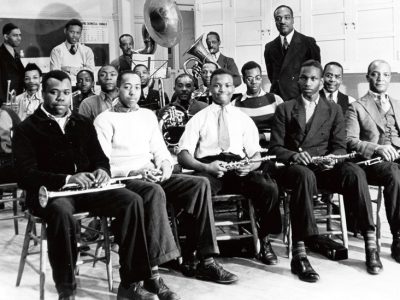 Press Release
The history of jazz music in Milwaukee and the contemporary revival will serve as an entry point to consider issues of race, class, culture, hip-hop, and identity in America.
Dec 15th, 2016 by Joey Grihalva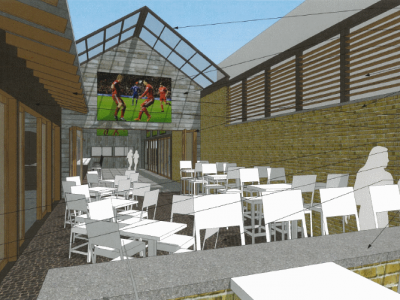 The Nomad's "Faux Flat" design is approved, but noise is a concern for neighbors
Jun 11th, 2015 by Amanda Mickevicius