Joe Gilsdorf, co-owner of Valentine Coffee Co.
Photos
Content referencing Joe Gilsdorf
Press Release
Small batch artisan roaster brings top-tier coffee to Airport
Jan 18th, 2017 by Press Release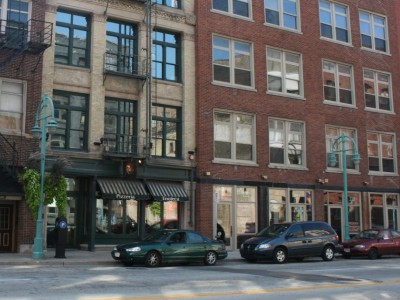 Now Serving
New sports bar, new cocktail bar. And Valentine takes over airport coffee houses.
Oct 4th, 2016 by Mitchel Writt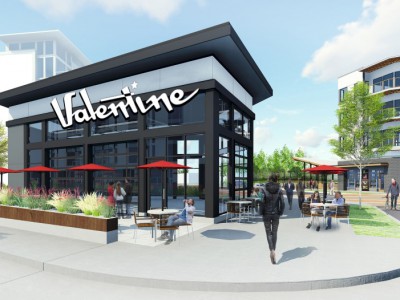 Now Serving
Valentine Coffee will have second location. And Milwaukee Coffee Peddlers opens.
May 3rd, 2016 by Alex Baker