Photos
Content referencing Jezamil Vega-Skeels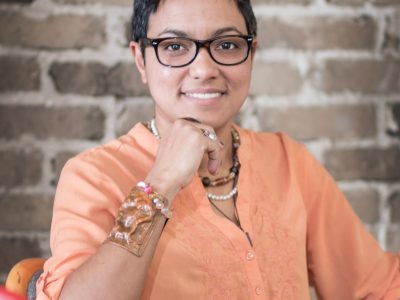 Press Release
Arroyo-Vega brings an array of organizational administration, planning, design and fund development experience to her role at AWE.
Feb 6th, 2018 by Artists Working in Education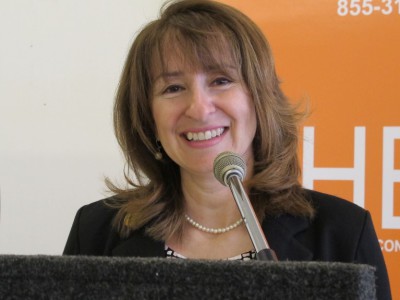 In 16 years as head of Layton Boulevard West Neighbors, Charlotte John-Gomez grew its budget from $70,000 to more than $1 million.
May 15th, 2015 by Edgar Mendez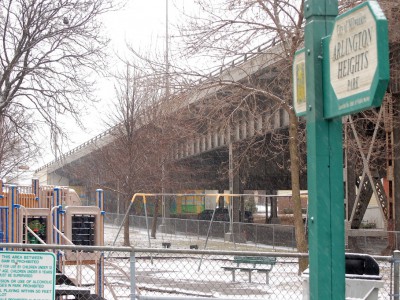 City and foundation money will be spent to upgrade the 12 most deteriorated playgrounds in Milwaukee.
Mar 25th, 2015 by Edgar Mendez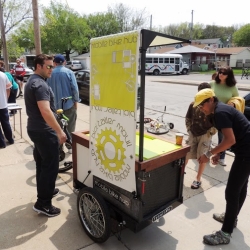 South Side non-profit teaches high school kids mobile bike repair and customer service.
Apr 24th, 2014 by Kelly Meyerhofer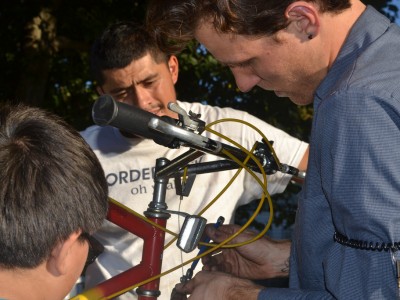 Non-profit group's program has repaired 250 bikes on the South Side.
Sep 30th, 2013 by Tom Momberg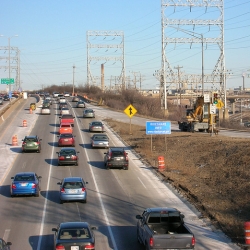 DOT proposals for exits and entrances at 26th and 35th streets worry area residents.
Mar 19th, 2013 by Amalia Oulahan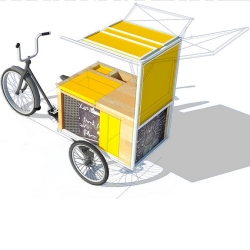 A south side community group offers a mobile "bike hub" that repairs bikes and helps you get back on the pedals.
Feb 5th, 2013 by Brendan O'Brien