Content referencing Jennifer Dorow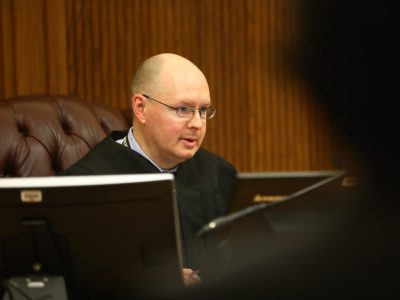 Beyond Bail
Counties increasingly use controversial data tools when deciding to bail or jail people.
Feb 22nd, 2019 by Emily Hamer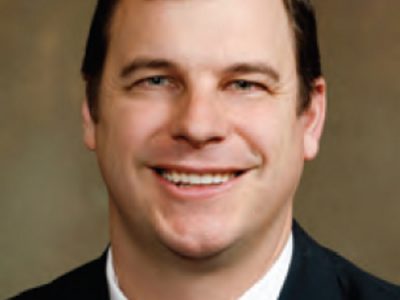 Court Watch
State Appeals Court okays adult felony charge for act committed at age nine.
Mar 20th, 2017 by Gretchen Schuldt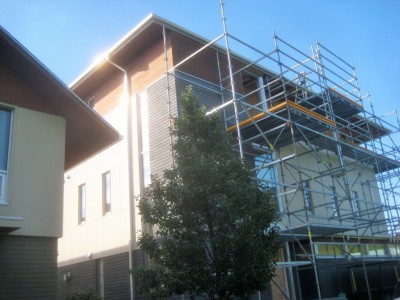 House Confidential
What's a millionaire doing in a Reservoir Ave. town house? A divorce and legal problems will do that.
Oct 7th, 2015 by Michael Horne