Photos
Content referencing Jeff Jordan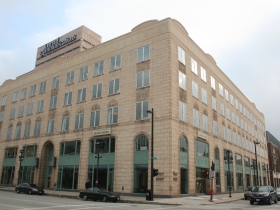 Plenty of Horne
The foundation created by a Milwaukee Journal heir gave untold millions to local causes since 1960s, but will spend its final assets this year.
Jan 8th, 2014 by Michael Horne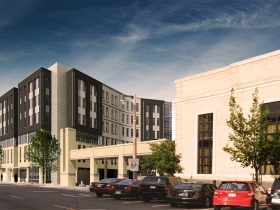 Eyes on Milwaukee
City Plan Commission unanimously approves proposed, 100-unit apartment complex.
Oct 29th, 2013 by Dave Reid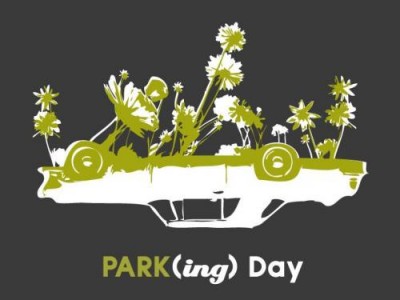 Car Culture
Expanding public space, one parking spot at a time.
Sep 21st, 2012 by Dave Reid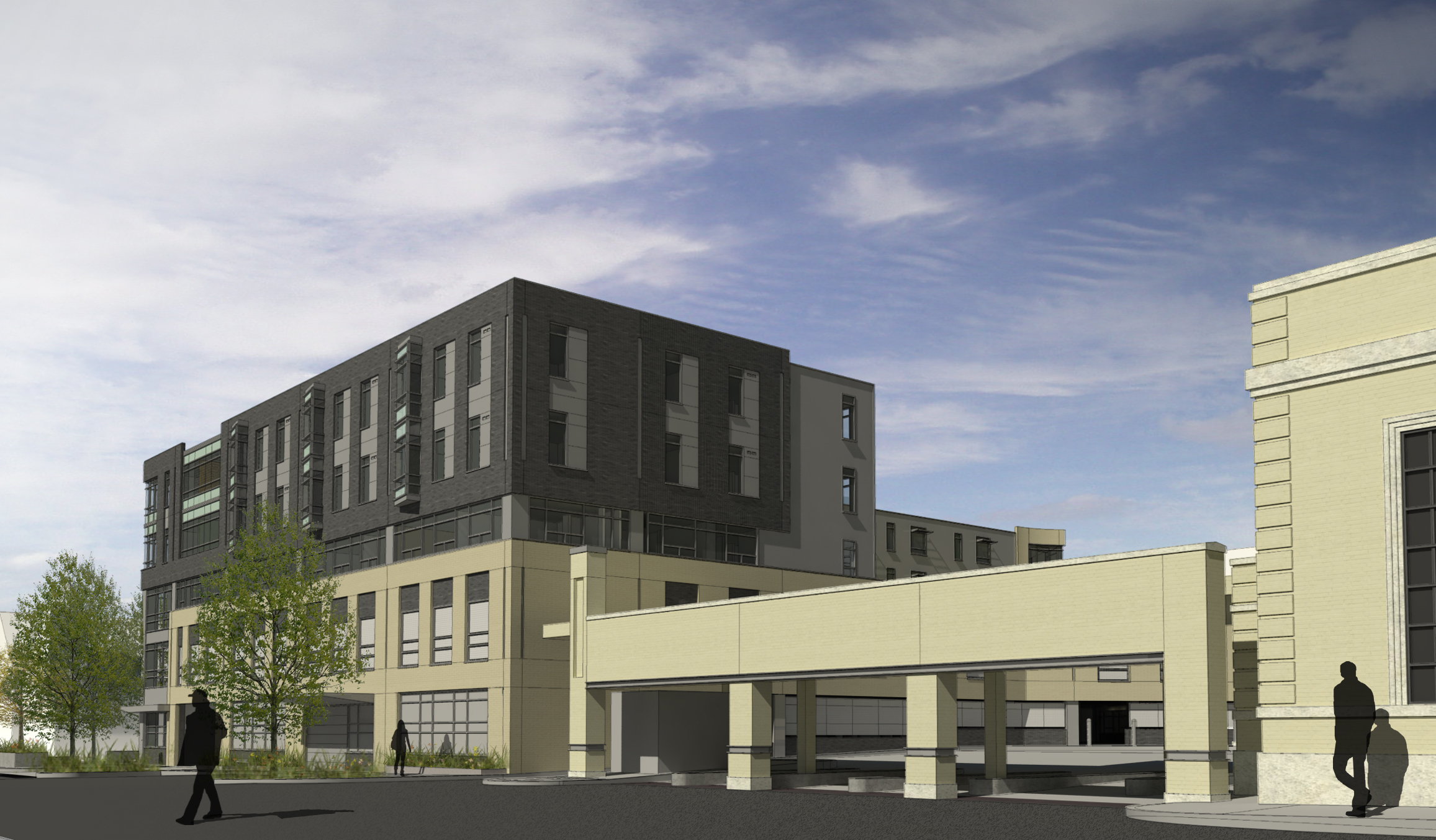 Mercy Housing Lakefront's Greenwich Park Apartments proposal was recommended for approval at the December 6th, 2010 meeting of the City Plan Commission.
Dec 6th, 2010 by Dave Reid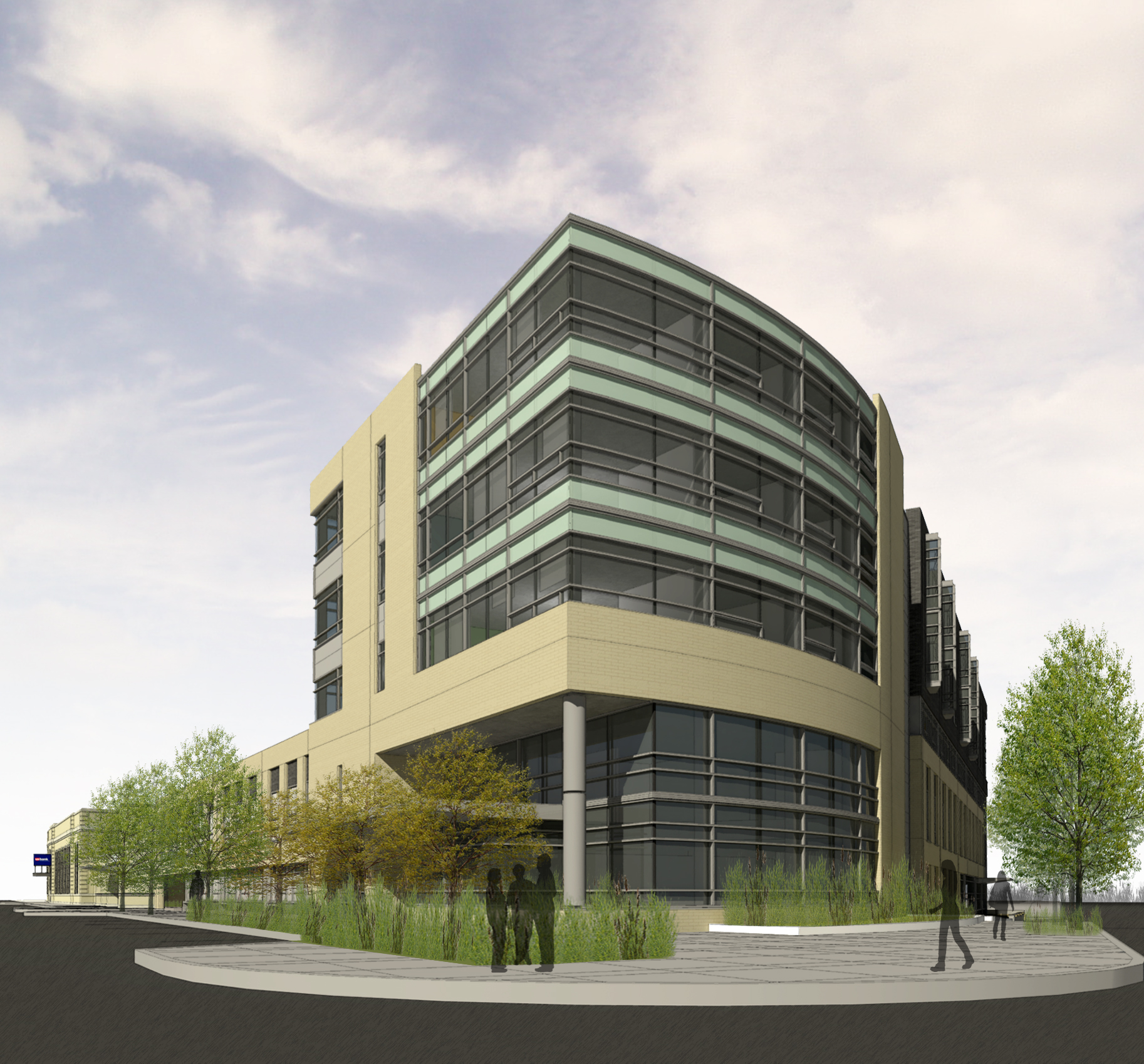 At last night's East Side town hall meeting Mercy Housing Lakefront presented a further refined design for an $8.5 million apartment building to be constructed at the corner of N. Farwell Ave. and Thomas St. on Milwaukee's East Side.
Nov 17th, 2010 by Dave Reid

Although only a few development projects were on this commission meeting's agenda the most insightful item was the presentation of the UWM Neighborhood Plan by the Universities Neighborhoods Association (UNA).  Jeffrey Jordan presented the groups findings and laid out a few neighborhood issues.  The group wants UWM to acknowledge that the "sudden growth of the university" has lead to problems such as overcrowding of the neighborhood.  He also stated their desire to see the implementation of Chapter 17 which would penalizes students at UWM for off campus problems.  Additionally, UNA wants future dorms to be planned with the neighbors and clearly doesn't want to see dorms built at the Columbia Hospital site. Alderman Nik Kovac spoke about UWM"s master planning program and stated that UWM's plan to expand in Wauwatosa was a "terrible idea".  This update showed the ongoing difficulty of relations on the East Side between UWM and the neighborhood and also highlighted the City of Milwaukee's efforts to encourage UWM to expand in downtown Milwaukee.
Feb 20th, 2009 by Dave Reid