Photos
Content referencing Jane Dedering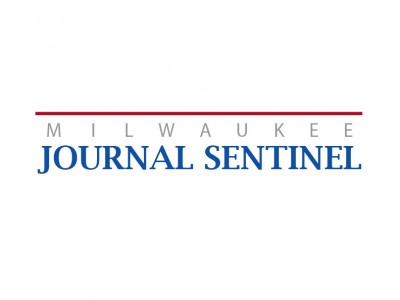 Citation
Sep 2nd, 2015 - Milwaukee Journal Sentinel - Bill Glauber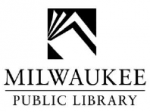 Press Release
HGA has a history of designing libraries and has worked with MPL on several previous projects.
Mar 24th, 2015 by Milwaukee Public Library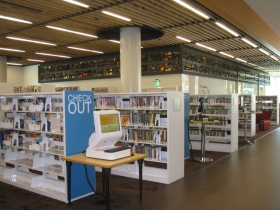 Eyes on Milwaukee
Wow, what an improvement. Our photos capture the technology-rich and architecturally impressive new library
Nov 21st, 2014 by Jeramey Jannene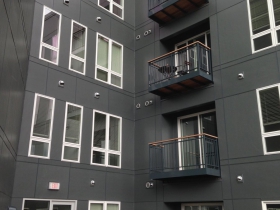 Doors Open
Our photos capture the interior of a one-bedroom apartment, its great views, and the rooftop deck.
Sep 30th, 2014 by Dave Reid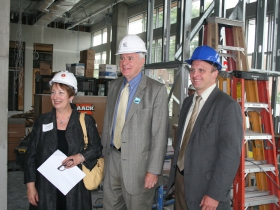 Hard Hat Tour
Our photos take you inside the new library and apartment building on North Ave.
Jul 17th, 2014 by Jeramey Jannene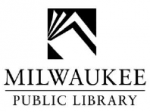 Press Release
Milwaukee Artist's Concepts Will Activate Space on Cramer and North Avenue
Feb 7th, 2014 by Milwaukee Public Library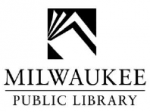 Press Release
The Milwaukee Public Library Selects Four Local Artists To Present Plans for Third Public Art Installation
Dec 24th, 2013 by Milwaukee Public Library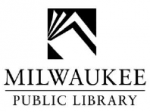 Press Release
Local Artists Awarded Two Commissions for Internal Public Art Works
Oct 9th, 2013 by Milwaukee Public Library