Photos
Content referencing James Zager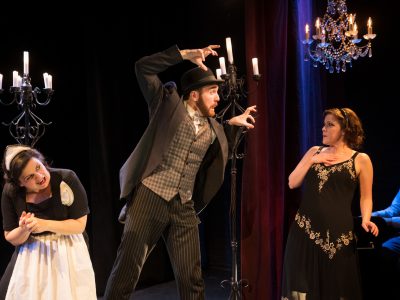 Theater
Skylight production of less-known Gilbert & Sullivan operetta is clever, funny and smartly sung.
Jan 6th, 2020 by Dominique Paul Noth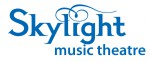 Press Release
Skylight Collaborates with Milwaukee Opera Theatre for Gilbert & Sullivan Gothic Melodrama. Performances January 3-19,2020 in the Studio Theatre
Dec 4th, 2019 by Skylight Music Theatre
Theater
Skylight's stripped down approach brings freshness to 76 year old musical
Sep 30th, 2019 by Dominique Paul Noth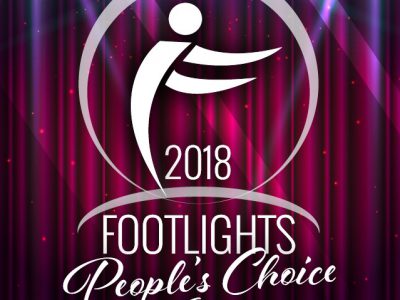 Press Release
Congrats to all our nominees!
May 15th, 2018 by Footlights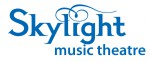 Press Release
A Newly Translated and Freshly Re-orchestrated Version of Offenbach's Otherworldly Tales Directed by Jill Anna Ponasik. Performances March 16-29, 2018
Feb 12th, 2018 by Skylight Music Theatre
Press Release
Tickets ($30) are available by calling the Tenth Street Theatre Box Office at 414-271-1371.
Oct 30th, 2017 by In Tandem Theatre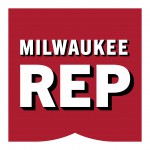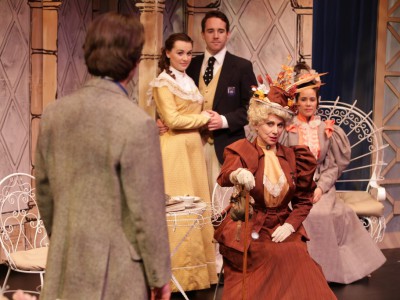 Theater
Musical version of classic Wilde comedy is a revelation. Don't miss it.
Apr 25th, 2016 by Dominique Paul Noth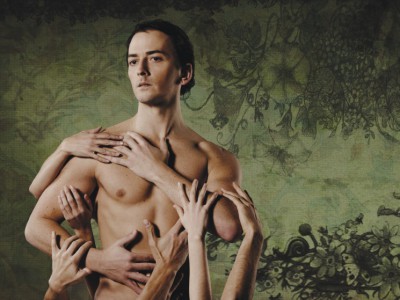 Press Release
Michael Pink adds to master storyteller legacy with premiere of famous cautionary tale
Jan 13th, 2016 by Milwaukee Ballet