James Kieselburg, Grohmann Museum director.
Content referencing James Kieselburg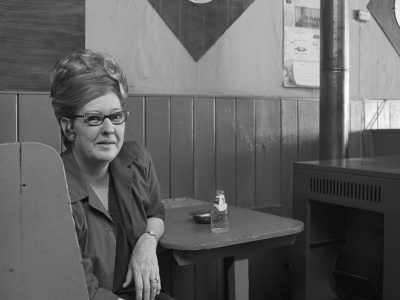 Visual Art
Photographer David Plowden poignantly captures a disappearing era of blue collar work and workers.
Oct 12th, 2018 by Catherine Jozwik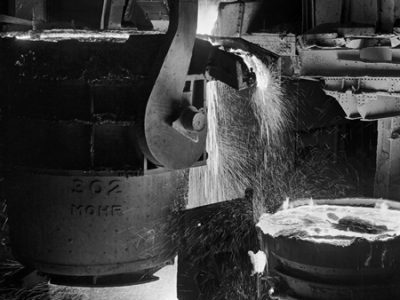 Press Release
Steel places the viewer at the point where shovel meets dirt in the mining process and ends in the same soil surrounding these long-abandoned steel mills.
Apr 26th, 2017 by Milwaukee School of Engineering